Year 1
Each term we focus our learning around a different topic for each year group, you can find out more below or reading the curriculum.
Autumn Term: Where do I live and who am I
Spring Term: Who Sailed the seven seas
Summer Term: Let's go to the Jungle & Arctic Adventures
Autumn Term
Year 1's topic this term is 'Where do I live and Who am I'
They will find out more about where they live: the town, country and the continent. As scientists we will be learning all about Who am I? as part of this fun topic we will be finding out more about the
marvellous machines that are our bodies. We will find out about the names and functions of different parts of our bodies before looking at the five sense in detail through engaging activities and investigations.
When looking into London, Year 1 will be become little lords and ladies excited about Castles! Children
will learn about the history of mediaeval castles and the Normans, where castles are built, who lived in
castles, the structure of castles, and so much more. Year 1 will also learn about Walter Tull, a significant individual in history who was the first black officer in the British Army, as well as one of the first black professional football players. The children will compare the experiences of Walter, who lived 100 years ago, to their own in the present day.
Photo Album: Topic Day A traditional Street Party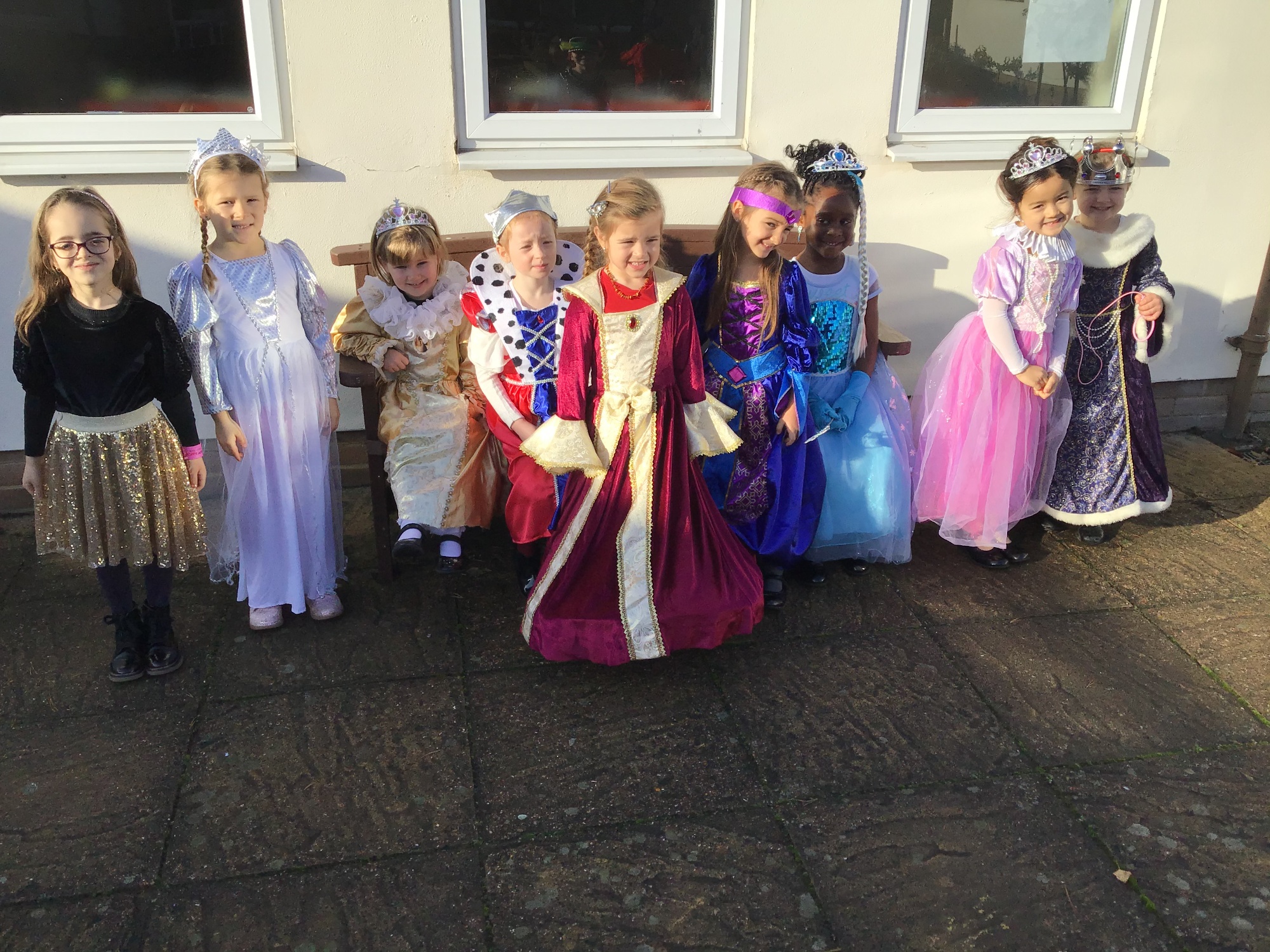 Spring Term
Who sailed the seven seas?
Year 1 will take a very exciting trip to The Golden Hinde to look at ghastly things like pirates and the often horrible life at sea for sailors. We will combine geography and history skills by using world maps, atlases and globes to identify the United Kingdom and its countries, as well as the world's seven continents and five oceans. In addition, Year 1 will use secondary sources to learn about Lord Nelson and places from the past that have local relevance.