Year 1
Each term we focus our learning around a different topic for each year group, you can find out more below and from the newsletter that your class teacher sends out at the beginning of each half term 6 times a year.
Autumn Term
What's it like to live in Japan?
This topic will have a strong emphasis on Geography where children will have a good understanding of geographical similarities and differences through studying the human and physical geography of a small area of the United Kingdom, and of a small area in Japan. In addition to this, we will use basic geographical vocabulary to refer to: key physical features and human features.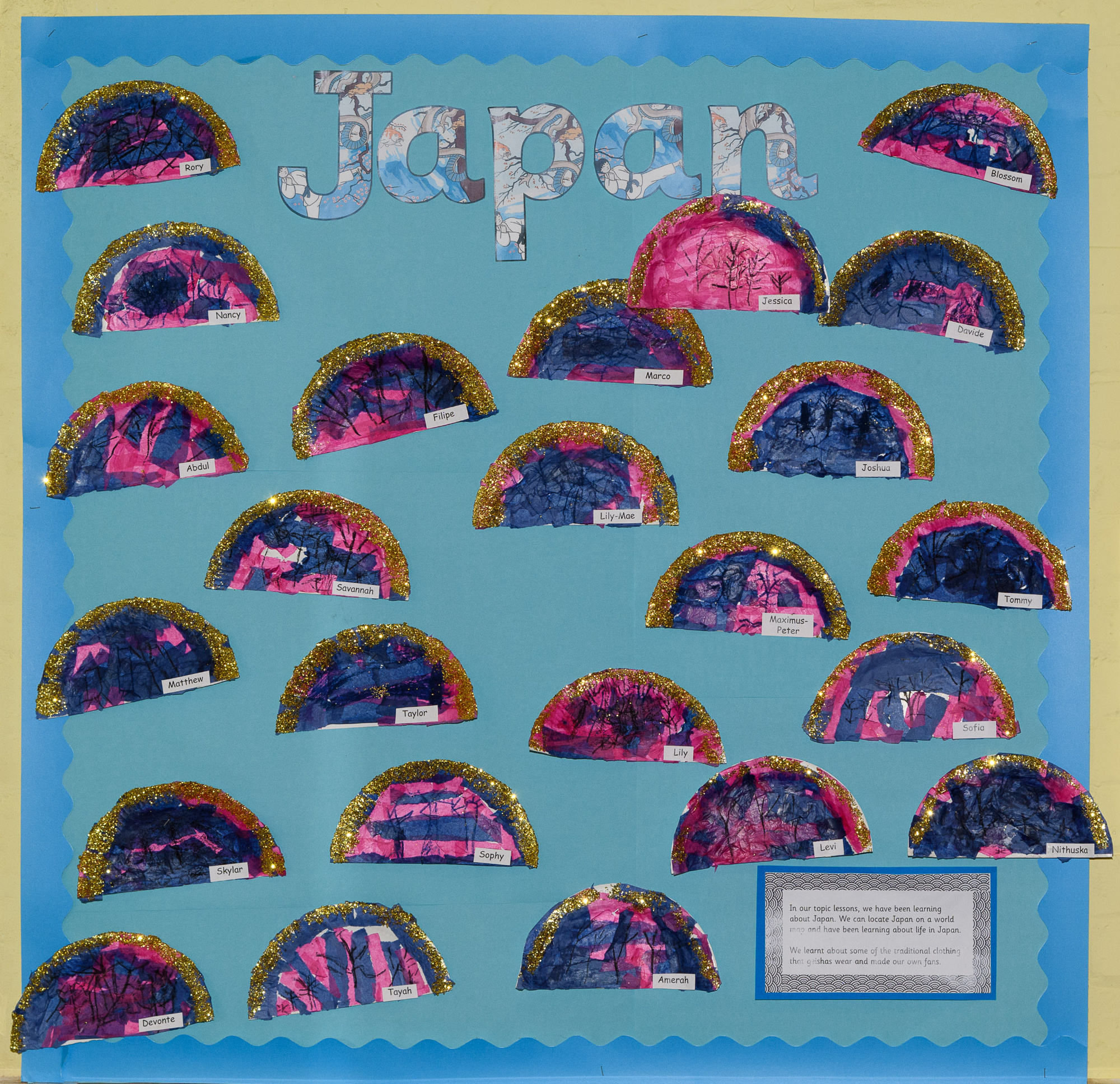 Spring Term
Who sailed the seven seas?
Year 1 will take a very exciting trip to The Golden Hinde to look at ghastly things like pirates and the often horrible life at sea for sailors. We will combine geography and history skills by using world maps, atlases and globes to identify the United Kingdom and its countries, as well as the world's seven continents and five oceans. In addition, Year 1 will use secondary sources to learn about Lord Nelson and places from the past that have local relevance.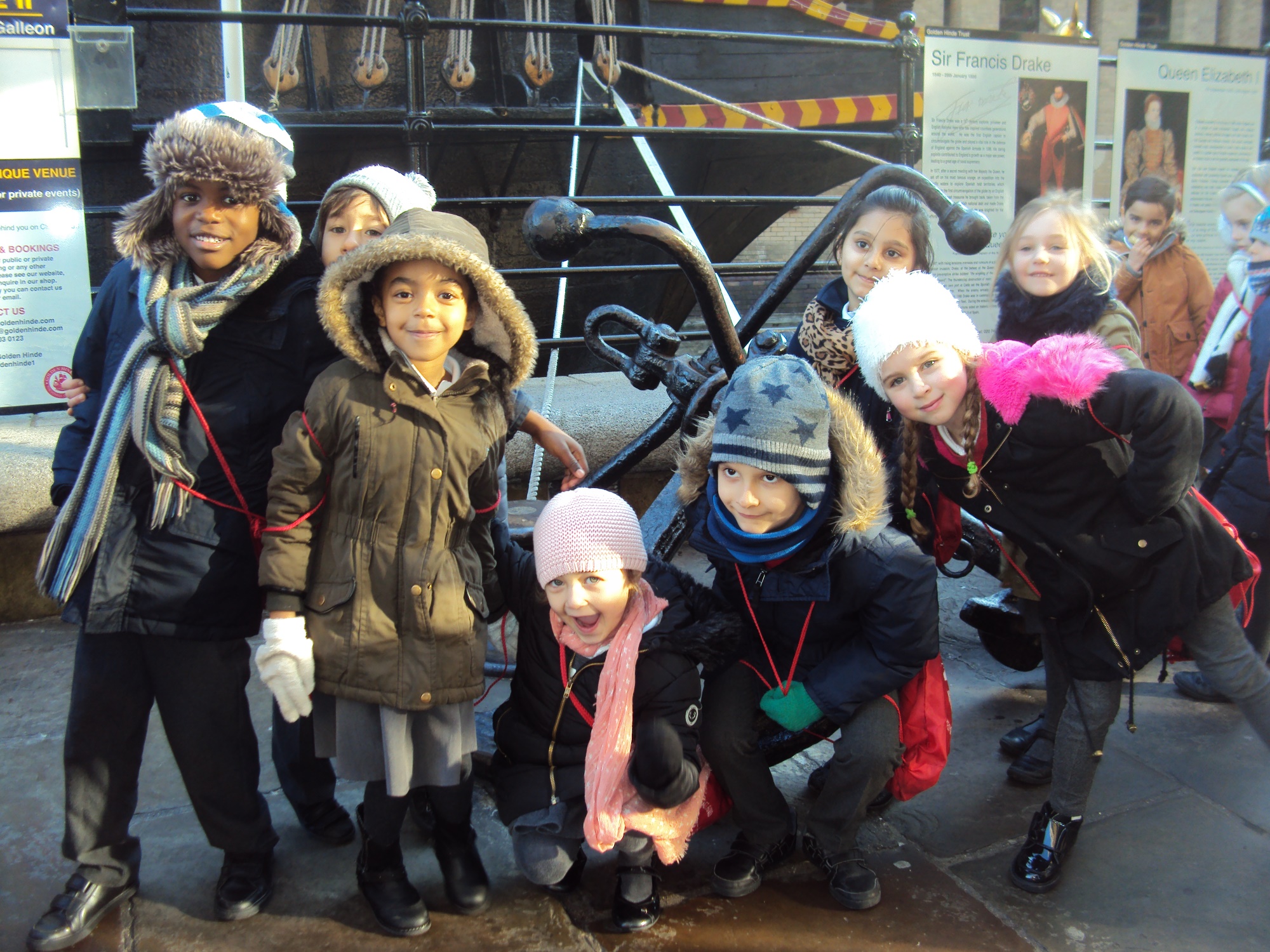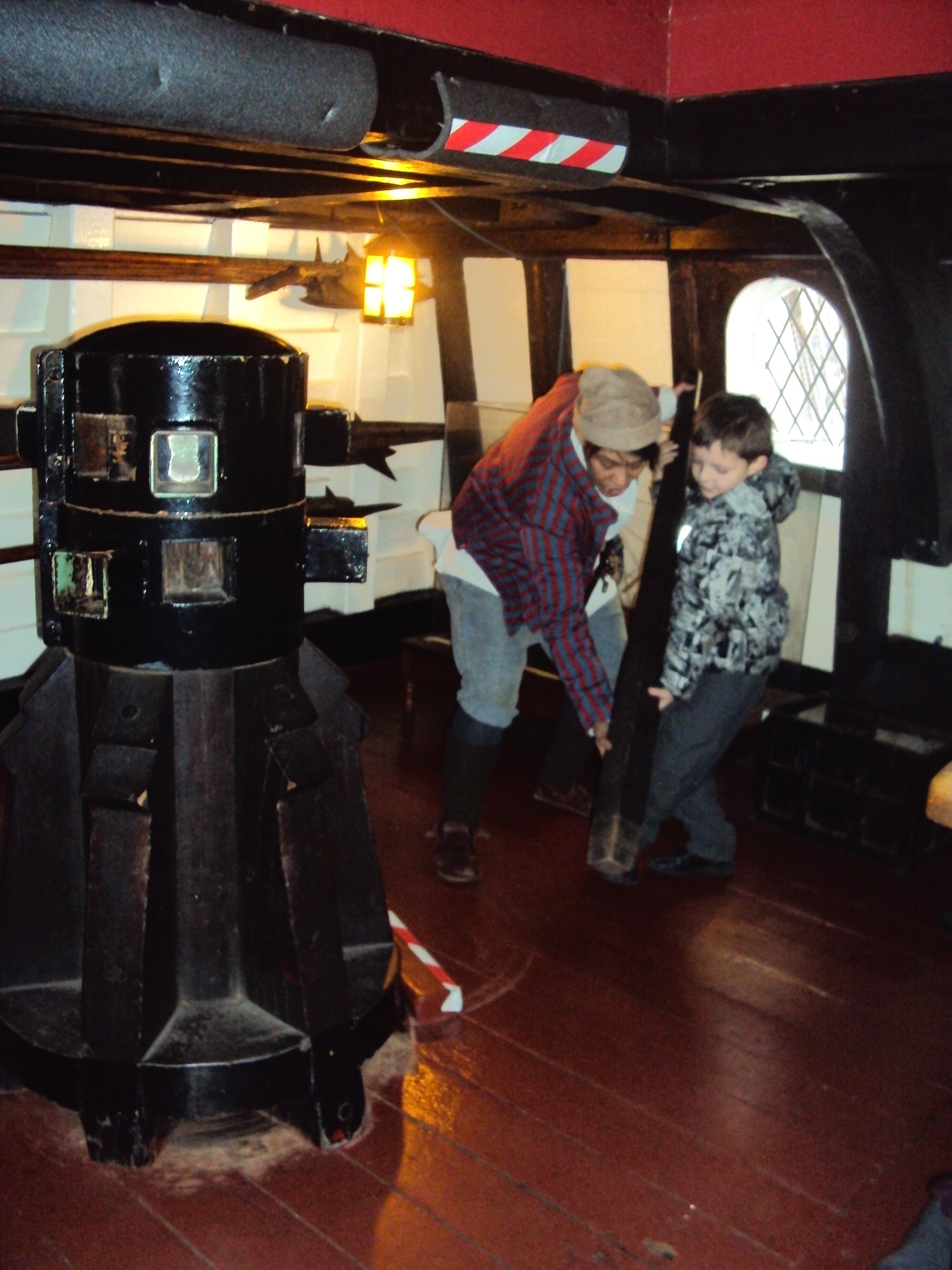 What can I tell about the past from the buildings in Wimbledon?
Taking a closer look at Wimbledon, year 1 will learn how buildings looked in the past using artefacts and photographs to investigate and interpret the past. By the end of the topic, Year 1 will build an overview of world history; understand chronology, and be able to communicate historically.