Sporting Achievements 
We are very Proud to have won the Gold School Games Mark!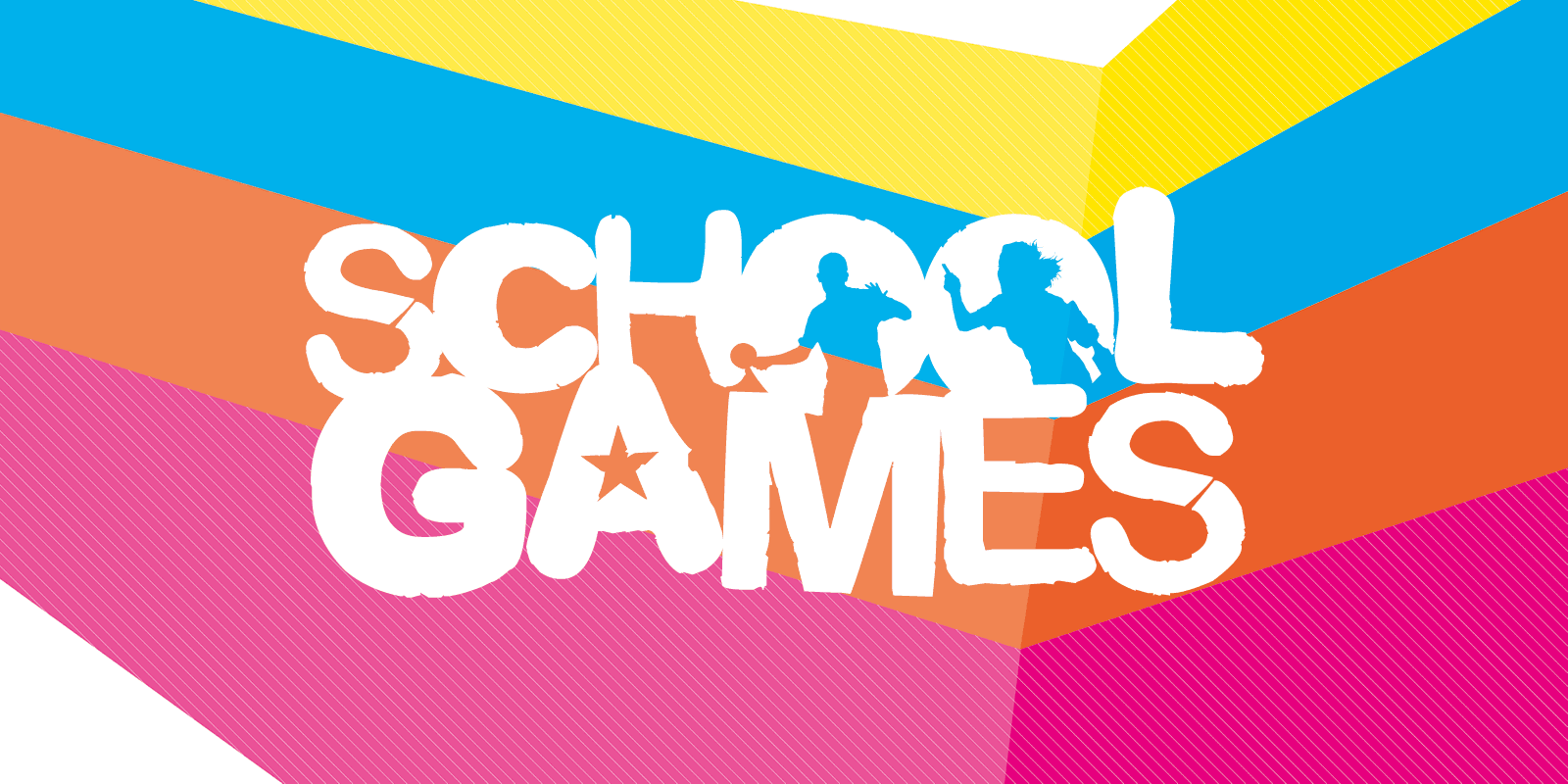 Sporting Competitions
At All Saints' C of E Primary School we enter a wide range of sporting competitions as part of the Merton School Sports Partnership and Fulham Football Partnership. We have participated in tournaments in football, netball, tag rugby and tri golf as well as cricket, rounders, athletics and swimming competitions!
Tournament Calender 2018/2019
This is our Tournament Calender, which will be updated as and when more Tournaments are available.
You can download a copy of this calender here.
Children in Years 3 – 6 have the opportunity to compete in the KS2 tournaments and we often take two teams, to provide more pupils with competition experience. We hold lunch time and after school training sessions before each tournament and the children love the wide variety of sports on offer. We also enter inclusive tournaments and festivals in order to give every pupil the opportunity to attend a tournament with their peers. All Saints' Primary School pride ourselves on creating a friendly and positive environment in which to compete.
Awards Won this year
The school has won the Ref-spect Sportsmanship Award three times so far this year.
The Team Award at Y5/6 Girls football
The Team Award at Y3/4 Tag rugby.
One of our children also won the individual award at the Year5/6 girls football tournament.
Filip Drabek Wins Silver Medal at the Merton School Swimming Gala - View news story
Extra-Curricular sports
At All Saints' C of E Primary School we offer a wide range of extra-curricular sports and our sporting clubs have been increasing year on year. Extra-curricular sports clubs are open and available to all children and there are a large range of activities available for both KS1 and KS2 pupils. We have provided many extra-curricular opportunities, from football to gymnastics as well as multi-sports and the clubs change every term in order to provide a wide variety of sports that appeal to all pupils.