Science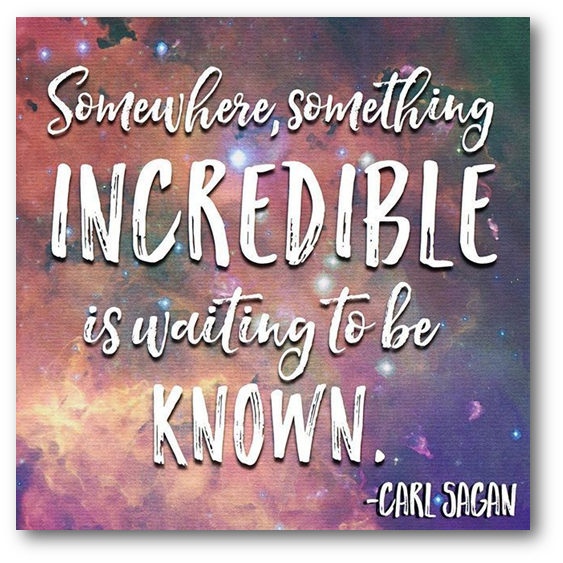 At All Saints' we provide a balanced programme of science education for all year groups, all year round and our pupils achieve high standards
Our teaching of science develops pupils' natural interest and curiosity about the world in which they live, and fosters in them a respect for the environment. Our science provides the foundations for understanding the world through the specific disciplines of biology, chemistry and physics.
Through our science curriculum, pupils build up a body of key knowledge and concepts, and are encouraged to recognise the power of rational explanation and further develop their sense of excitement and curiosity about natural phenomena.
Children acquire and develop these qualities through the teaching of focused half termly science topics.