Science
Achieving Science Awards
When Ofsted visited us in 2010, our school improvement target was 'To raise the profile of science in school, bringing it in line with maths and English.' This is something we have been working hard on and have made great progress with: we gained the Primary Science Quality Mark in 2011, and we are pleased to have re won it again this year!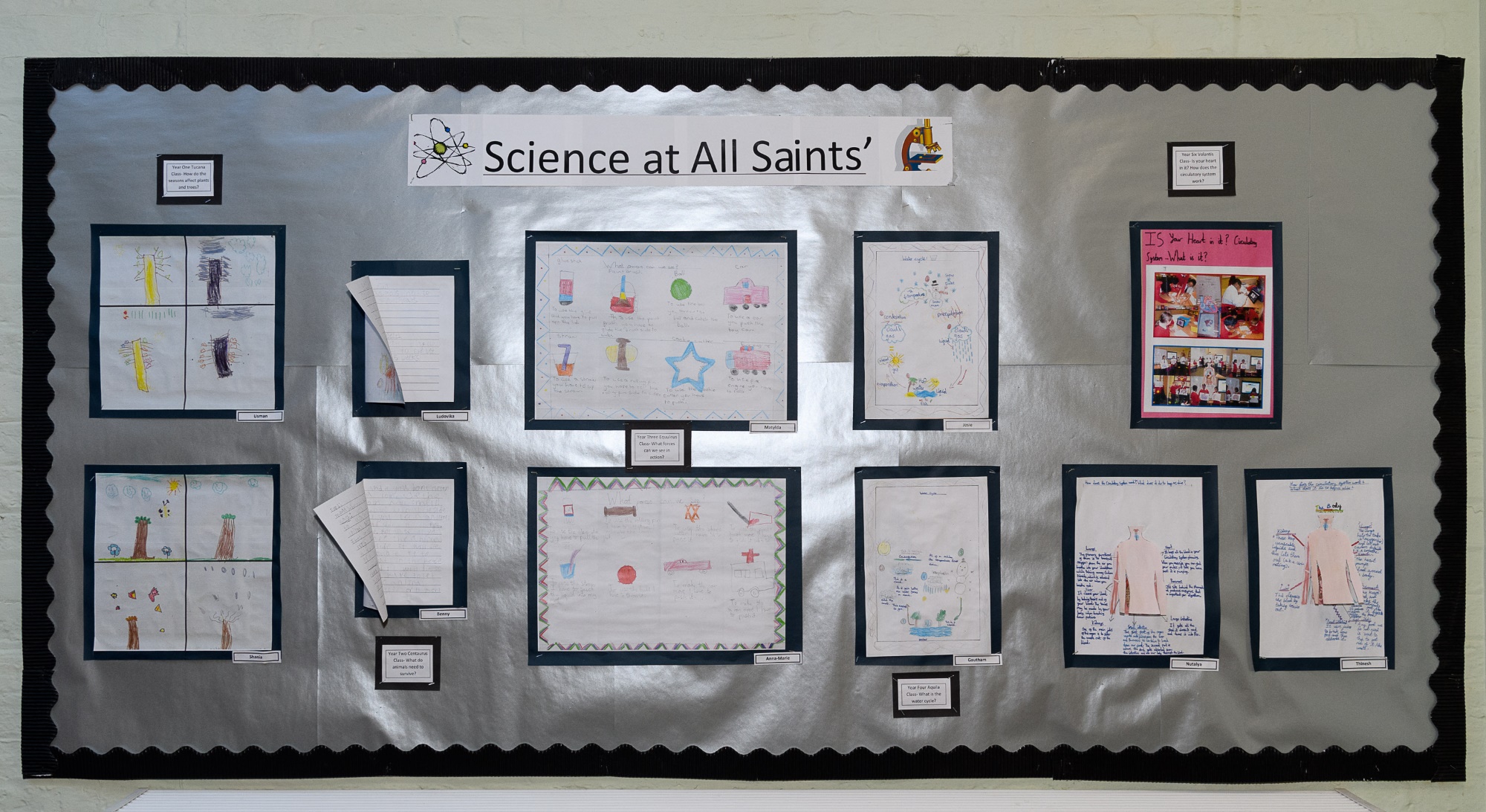 How Science is Taught by Year Group
Science is a valued subject in our school and one that all children enjoy. Science is taught weekly by class teachers and where possible, has a very 'hands on' style of learning. Through our whole school topic cycle, science content is taught in cross curricular ways, making links with other areas such as English, maths and ICT. Examples of some of our exciting Science topics by year group are:
Early Years
How do plants grow?- linked to English focus on fairy tales.
Unique Me- What's special about me and how my body works?
Our Wonderful World- animals.
Key Stage One
Healthy me- Gaining their 'Healthy me' awards.
Who wants to go on safari?- animals and their habitats.
Little Masterchiefs- food, cooking and healthy eating.
Who am I?- the senses.
Key Stage Two
Is space the final frontier?
Looking at states- (gas solids and liquids) stages of matter and changes
Growing up and growing old- the body
Evolution
Super Scientists.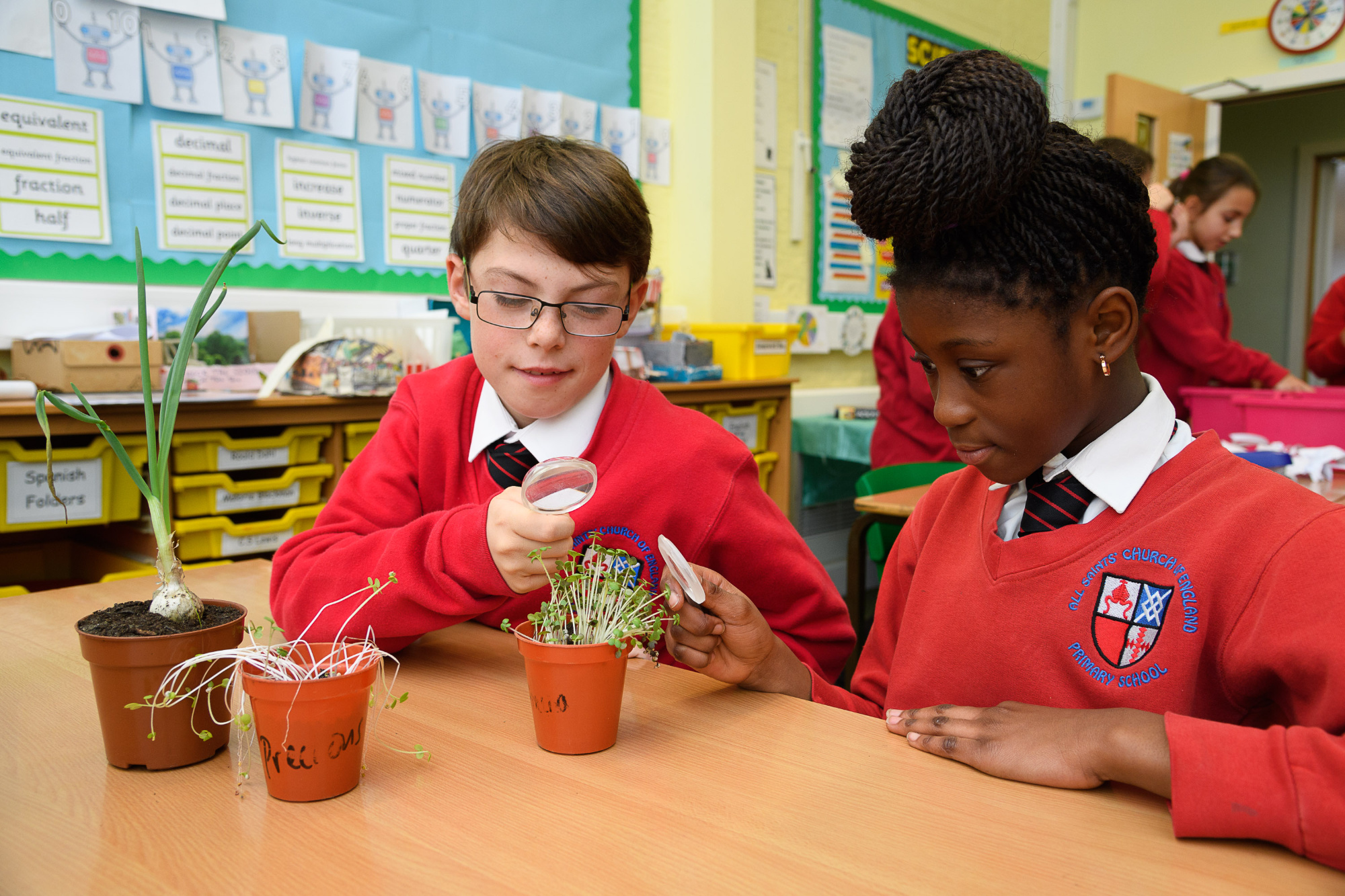 Developing a Passion for Science in Children
In addition to science lessons in class we arrange educational trips and visits to support learning and stimulate the children's passions for science. We hold an annual 'science week' where the whole school is focused on all things science, a very popular week with the children!
Members of staff run 'Mad Labs' our after school science club.
The science leader monitors science learning closely across the school and leads termly staff inset day to inform teachers of any new science initiatives and to support them in planning and delivering an up to date science curriculum that challenges and excites our children. Children's attainment and progress is also monitored termly, in line with both maths and English.