Rights Respecting School
All Saints' is proud to be a Rights Respecting School, based on the United Nations Convention on the Rights of the Child. We believe that children are empowered through learning about their rights, and we teach them to develop an awareness of how they affect the rights of others. Class based lessons focus on learning about the articles of the UNICEF Convention on the Rights of the Child, encouraging children to recognise that all children have the right to be treated with dignity and fairness, to be protected, to develop to their full potential and to participate. Embedding the practice of mutual respect through everything we do is at the core of our aim to develop responsible, resilient and compassionate citizens for the future.
Click here to meet our Rights Respecting School Ambassadors, and here to meet our Eco-Warriors.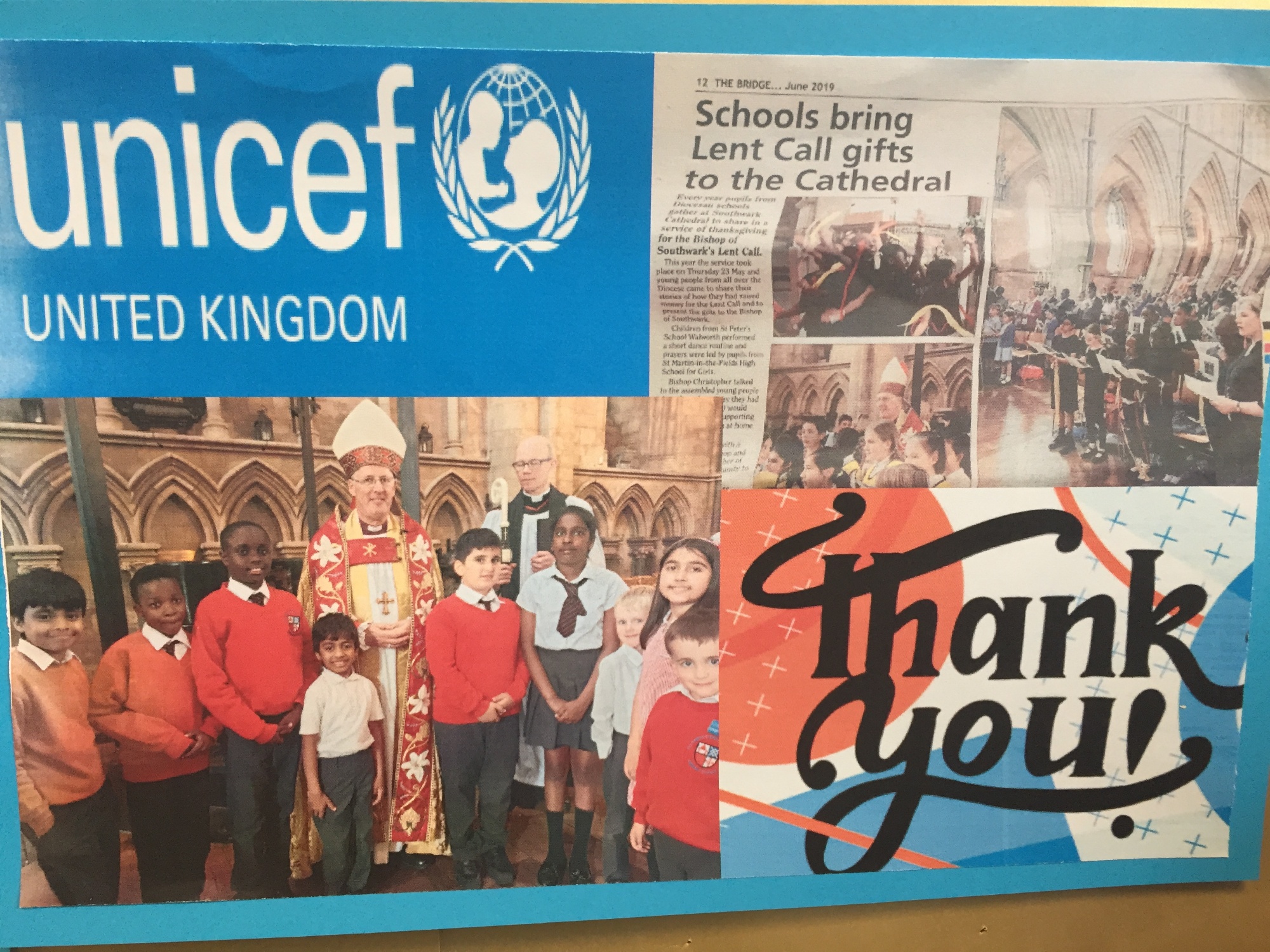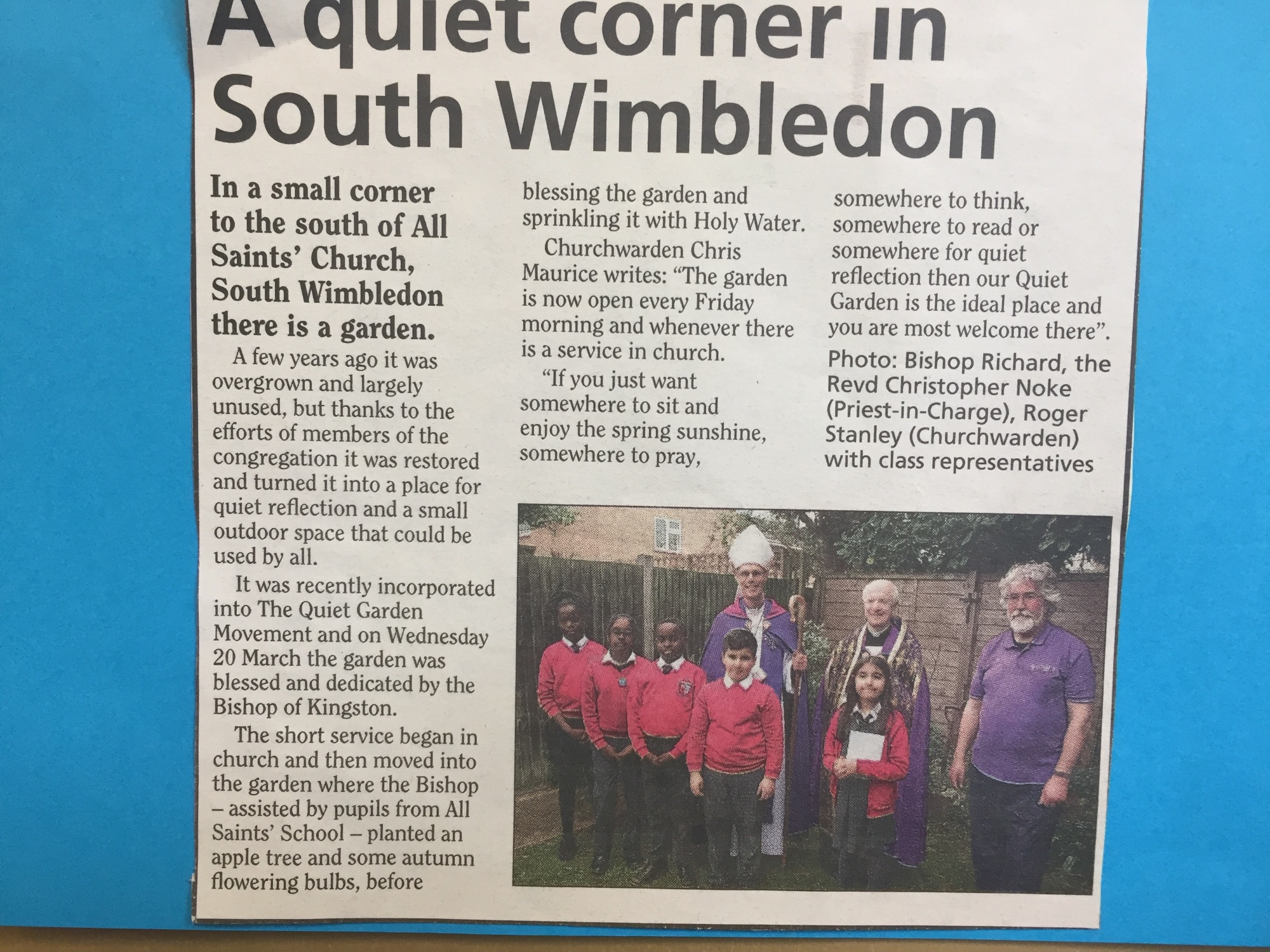 Our whole school approach in embracing and promoting Rights Respecting values and language ensures consistency for a positive, mutually respectful culture. We strive to strengthen the well-being of all members of our school community by interweaving Rights Respecting values with our Christian values.
At All Saints' we believe that Rights Respecting values enable all children to reach their full potential by making them feel safe and valued at all times. Our inclusive learning environments inspire and support all children to be successful learners with healthy self-esteem.
As a Rights Respecting School, we deliver a curriculum that enables children to understand the benefits of living in a society where differences and diversity are celebrated. Our safe, respectful and inclusive learning environments nurture and celebrate the diverse make-up of our school community. This stimulating environment aims for equality of opportunity and a place safe from harm – including from bullying. Children, staff and all members of our school community are expected to treat each other with consideration, courtesy and respect.
Rights Respecting Schools can be seen in all aspects of our school life such as:
Pupils democratically electing Ambassadors who represent their class and the school in external events.
Ambassador meetings where decisions are made that directly impact the school.
Special events, such as Celebrating London Day, where the diversity and positive role models of London are celebrated.
Class Charters, which direct classroom behaviour and support a positive, respectful working environment.
Weekly assemblies that focus on children's rights and the Sustainable Development Goals.
The language of respect being used by all members of the school community.
Find out more about UNICEF and the Convention on the Rights of the Child