Reading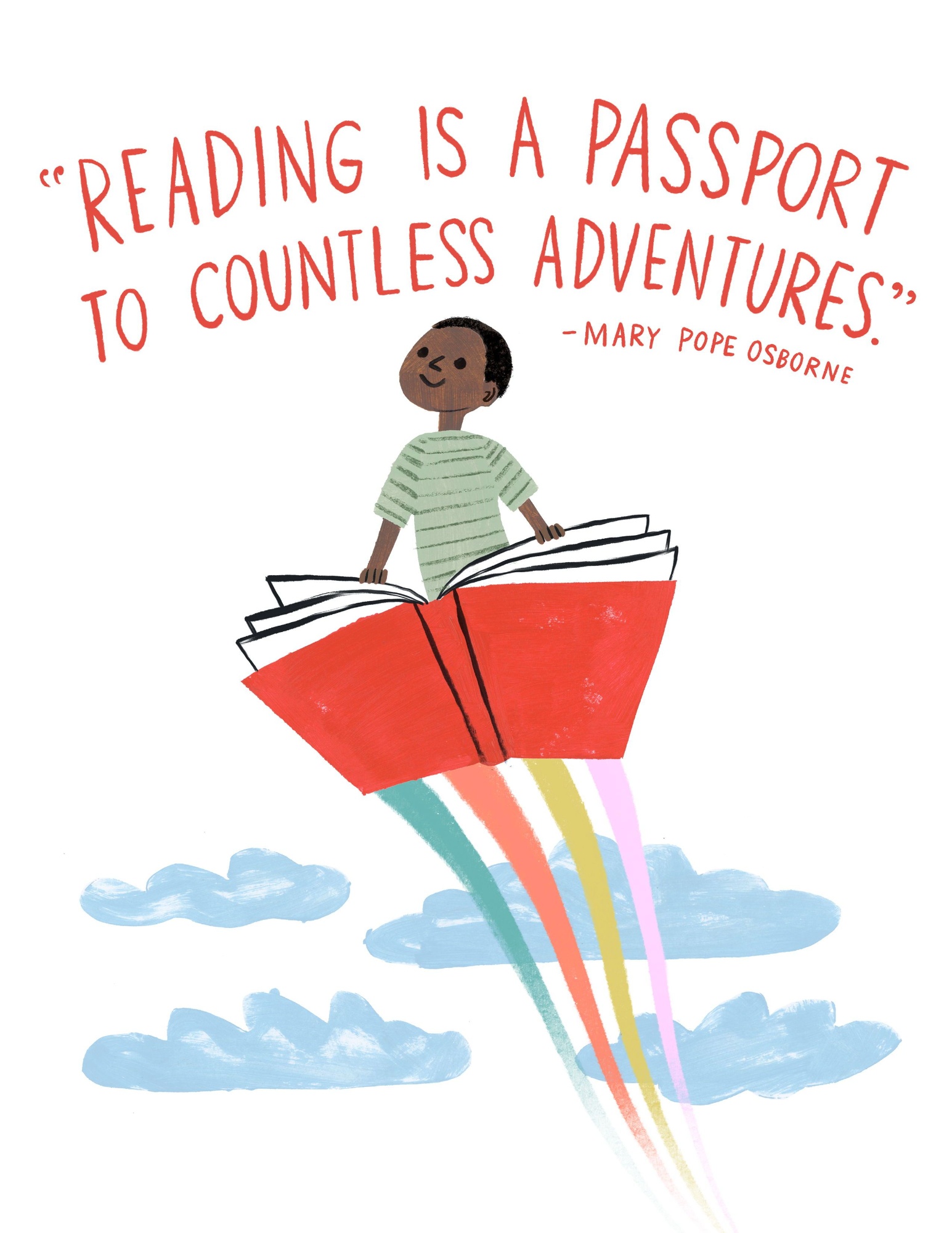 Reading is necessary for learning, so instilling a love of reading at an early age is the key that unlocks the door to lifelong learning. Reading aloud presents books as sources of pleasant, entertaining, and exciting formative experiences for children to remember. Children who value books are more motivated to read on their own and will likely continue to hold that value for the rest of their lives.
Instilling a love of reading early gives a child a head start on expanding their vocabulary and building independence and self-confidence. It helps children learn to make sense not only of the world around them but also people, building social-emotional skills and of course, imagination.
At All Saints' reading is placed at the heart of, and permeates through, the full curriculum offer. All texts are deliberately chosen to promote British values and the diversity of modern Britain. Students are exposed to rich and varied texts written by a range of authors from diverse backgrounds in order to build pupil's cultural capital and widen their world view. All texts reflect and reinforce the school's values, including the word of God. In developing the skill of reading, children gain access to and develop a life-long love of reading. Non-fiction is a fundamental aspect of our reading curriculum, allowing pupils to interpret, synthesise and acquire knowledge as part of, and beyond the wider curriculum. The ability to read and interpret the written language is a fundamental skill. Reading impacts on a wide range of issues, including attainment, mental health, economic well-being and relationships. When teaching reading and associated reading skills, we aim to raise and sustain pupils' levels of attainment and achievement in reading throughout the school by developing a number of attitudes and skills.