Maths
Teaching Children to have Confidence in Maths
At All Saints', we ensure all children from Reception to Year 6 are supported and challenged where necessary through the use of differentiation in tasks, outcomes and support.
Through our highly interactive style of teaching, we aim for each child to gain a real sense of enjoyment and confidence in this subject.
Through the use of practical resources, all children are able to develop their concrete understanding of maths, which they can then carry through to the pictorial and abstract. We also have a strong emphasis on the correct use of mathematical language. In addition, children know that it's ok to make mistakes and that through these we can take our learning further by learning from them.
See Below you can download 3 documents about Maths games to play at home and also a list of useful maths apps and websites to help your child learn at home. Also a very useful document for parents on the different methods we use to help children with addition, subtraction, multiplication and division.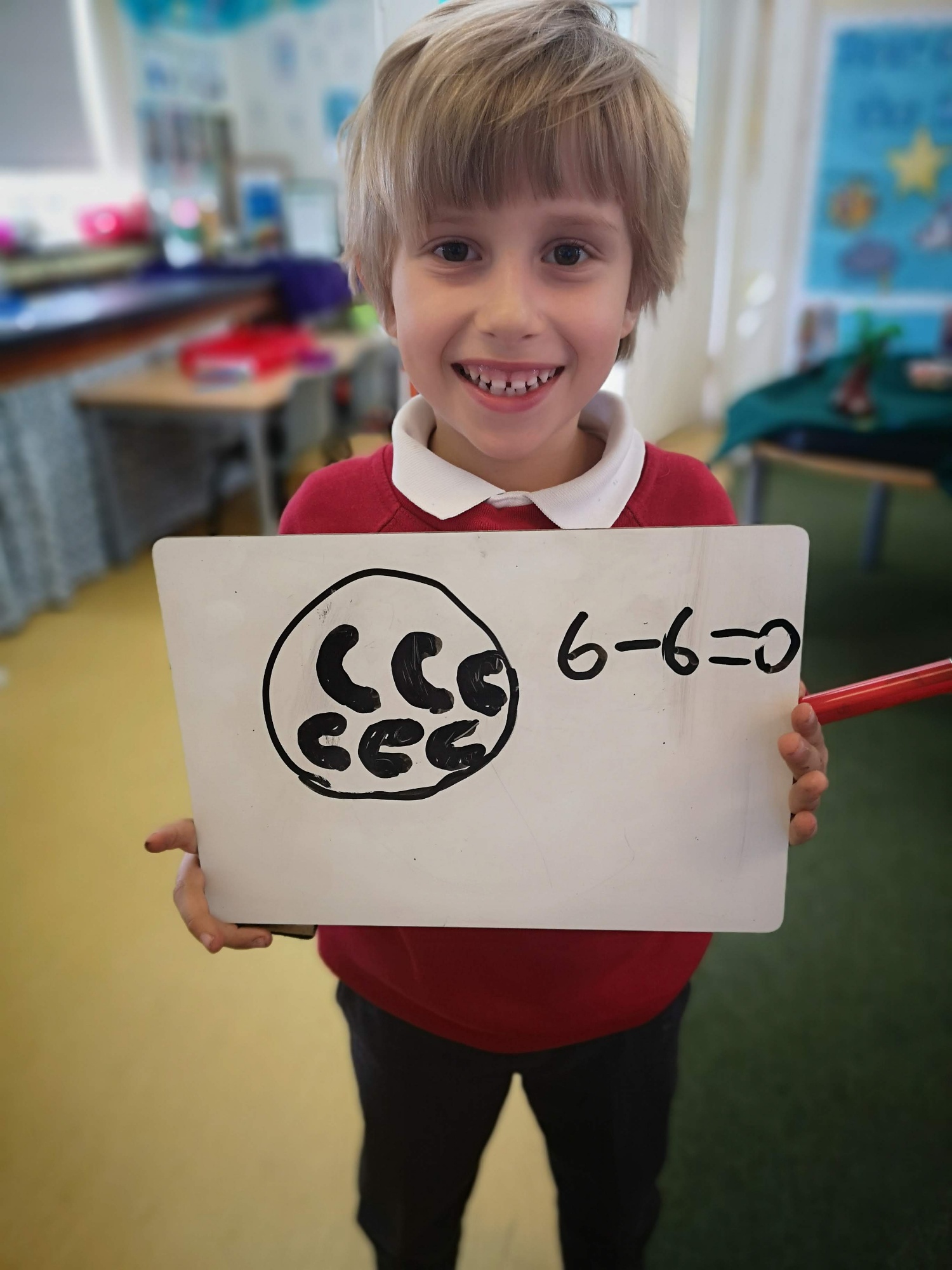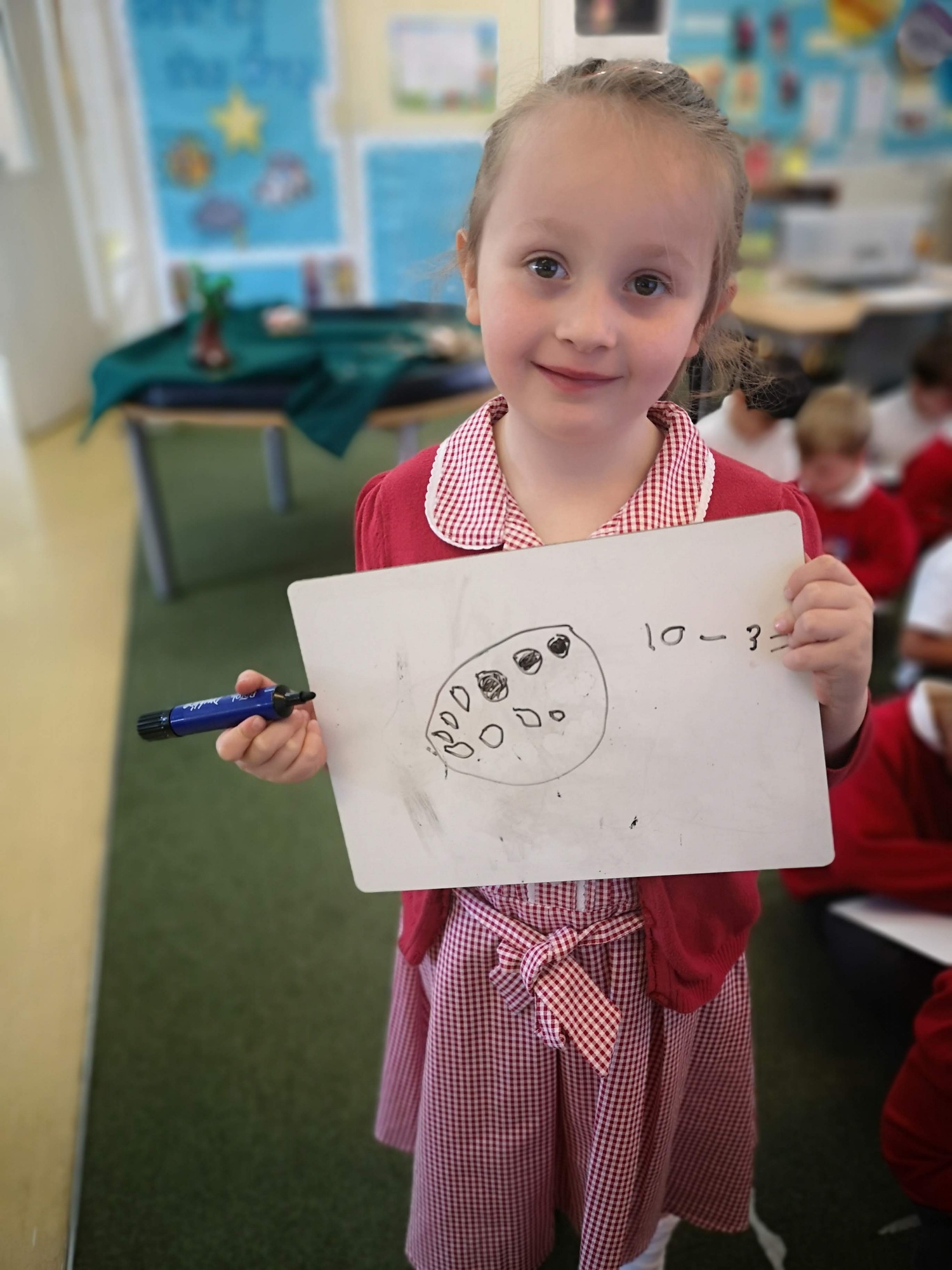 How can I help my child feel positive about maths?
We believe that every child can succeed in maths, and one of the most important building blocks for success is a positive mindset. It's therefore essential to help your child feel positive about maths at home, too. For example, you can talk to your child about the maths they are working on in school and encourage them to show you the methods they've learned. There are lots of opportunities to help build this positive mindset, because we use mathematical concepts and procedures many times in our daily lives, often without realising that it's maths! You could talk about the amount of money you have when you go shopping, how much the items cost and how much you have left after you've paid the bill. When baking, encourage your child to read the recipe and measure out the ingredients accurately, and when you're travelling, discuss location and direction.

For more ideas and guidance, talk to your child's teacher: they will be very happy to help.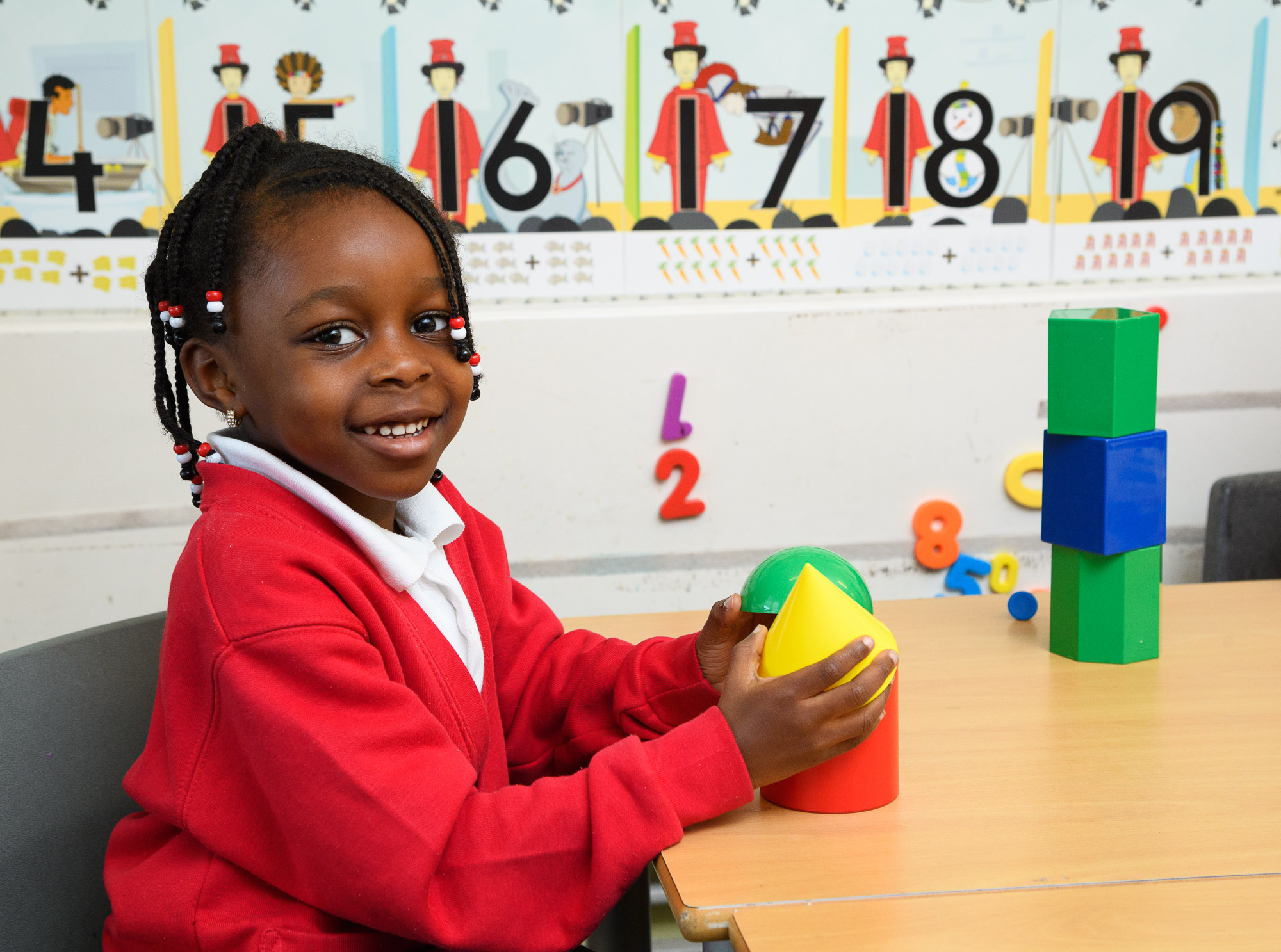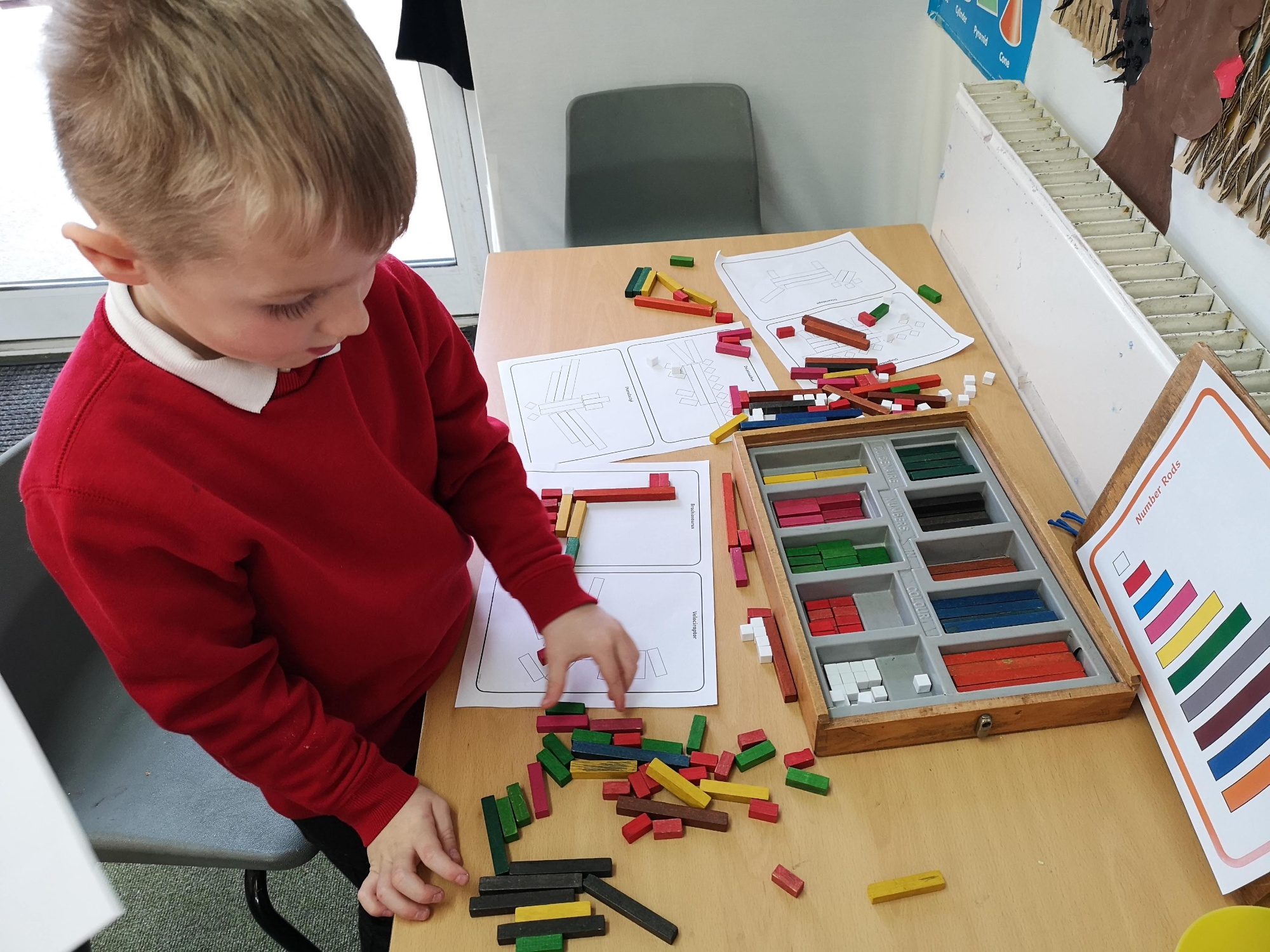 Why Children at All Saints' love Maths!
'I love problem solving in Maths' - Caua Year 1
'I like numbers and counting' - Denis Year 1
'I really enjoy learning more about minus, addition, division and multiplication.' - Patrick Year 2.
'I love how learning arithmetic makes us more intelligent.' - Darshan Year 2
'Maths is super fun. I love problem solving.' - Victor Year 3
'I like learning about numbers and different methods.' - Angel Year 3
'I love doing hard multiplications.' - Joshua Year 3
'I like to do problem solving using my own different methods.' - Maximus-Petar Year 3
'I like working with a place value chart because I like looking at the value of numbers and it makes it easier to understand.' – Edwin Year 4
'I really like using place value because it helps you think about how numbers work.' – Matias Year 4
'I like fractions because I divide and split numbers.' – Charlie Year 4
'I enjoy mental maths games because it make you practise saying it quickly and it is a good test for your brain.' – Lina Year 4
'I like maths because when we do maths if I get stuck I always know that I can ask people on my table or ask the teacher who will help.' – Peggy Year 4
'I like maths bar graphs and decimals because I like to be able to investigate the graphs and like learning about the numbers in-between 1 and 2.' – Maryam Year 4
'Maths is challenging and it's really fun!' - Hamza Year 5
'I like being able to solve problems and challenge myself!' - Thaanya Year 5
'I really like challenging myself. I don't like easy questions, I want to solve challenging problems.' - Vishal Year 6
'I love learning about symmetry and fractions. Maths is great because it helps you for your future!' - Radiya Year 6
Times Tables Rockstars

Times tables are very important at our school. They underpin so many areas of maths. All Saints' aim for all children to know all times tables up to the 12 times table by the end of year 4. At our school, we practise times tables every day. This year, children from years 2-6 were introduced to Times Table Rockstars.
Each child has a log in to Times Tables Rockstars. Every child has a username and password for the website and can ask their teacher if they forget or lose it. Times Table Rockstars is excellent for developing fluency and mental maths for all ages! Children make themselves a rock star avatar and can compete with other children from their year in answering times tables questions.​
Please download the 'Times Table Rockstar Parent Guide' below for more information.