English
At All Saints' Primary school we aim to ignite children's imagination and provide a gift for curious young minds to open time and time again.
Reading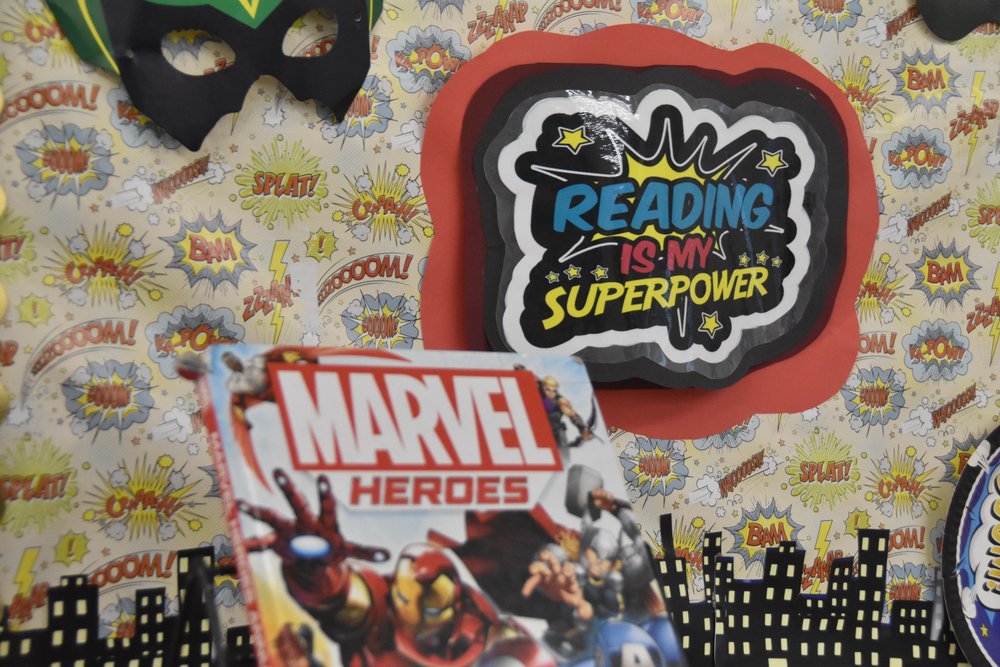 Read Write Inc. for Reception & Key Stage 1
Reading is taught from an early stage; we teach the core reading skills of: decoding – using phonic strategies, reading for meaning and fluency- daily in EYFS and Key Stage One using an adapted version of the Read Write Inc programme. This programme supports our children to become fluent readers while meeting the higher expectations of the National Curriculum and uses effective assessment to accelerate every child's progress and prepare them for Key Stage 2.
Reading in Year 1
The children follow a whole class model too but with different activities compared to KS2 and Year 2, where they learn a variety of different reading skills including activities based around phonics. They too have a 'reading for pleasure section within the week in order to foster a lifelong love of reading.
Reading in Years 2 - 6
To ensure that all children receive quality teaching in reading, Year 2 – 6 follow a whole class approach to teaching reading. Within lessons 1-3 word reading is taught, along with expression and fluency, where the children are taught different reading objectives. The fourth lesson of the week focuses purely on teaching specific comprehension skills; this offers a great opportunity for teachers to assess the children's knowledge of the learning that has gone on that week. The final lesson of the week is where we 'drop everything and read!' to encourage the children's love of reading.
Encouraging Children to Read Books
Books at All Saints'
The texts we use in reading closely reflect children's own interests and experiences but still marry up with curriculum goals. In EYFS and KS1 the children use books that are organised into levels of difficulty shown by 'colour bands'. Some of these banded books are from reading schemes; such as 'Collins Big Cats', 'Oxford Reading Tree' and 'Rigby Stars'. The class teacher guides the children to select books that reflect both their interest and ability from an appropriate colour level. They also read their levelled RWI book during RWI sessions. The children will bring home a 'sharing book' from the class book corners and their levelled RWI book to read with their parents. Parents and teachers comment on the children's progress and communicate through the 'Home/School Reading Record Book'. Once children have finished the Read Write Inc. scheme, they read books that are on the Accelerated Reader programme. Children follow the book with an online quiz, and get immediate feedback, motivating them to make progress with their reading skills.Communication between home and school is fundamental in helping each child to develop to their full potential.
Reading experiences at All Saints'
To develop a child's love of reading, we deliver whole school book units, linked to our topics, designed to enthral and inspire. In addition to this, we host reading days and book fairs throughout the year and invite drama workshops into school.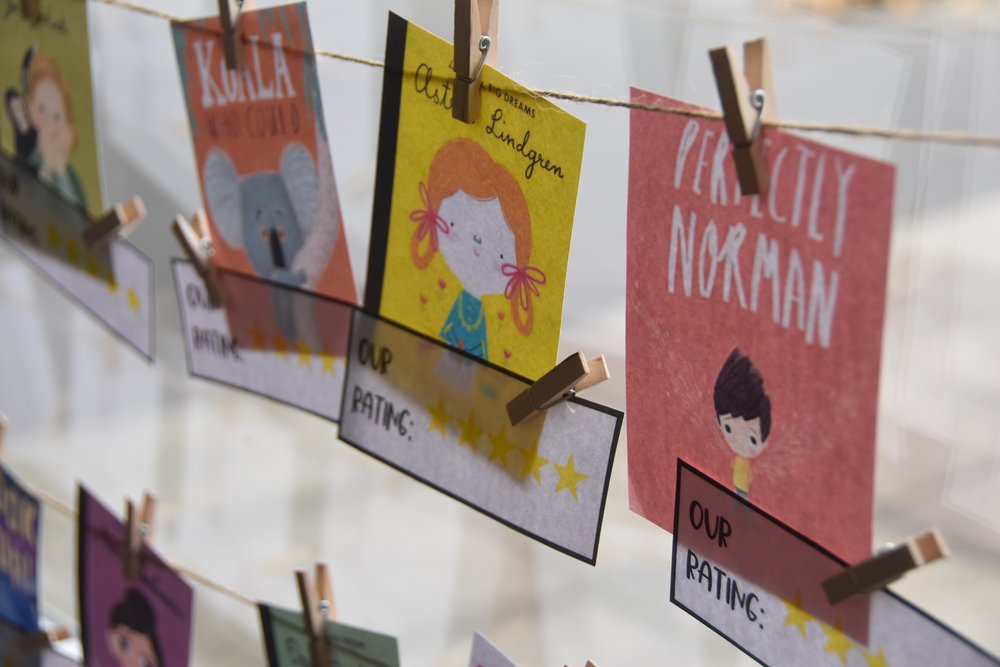 Writing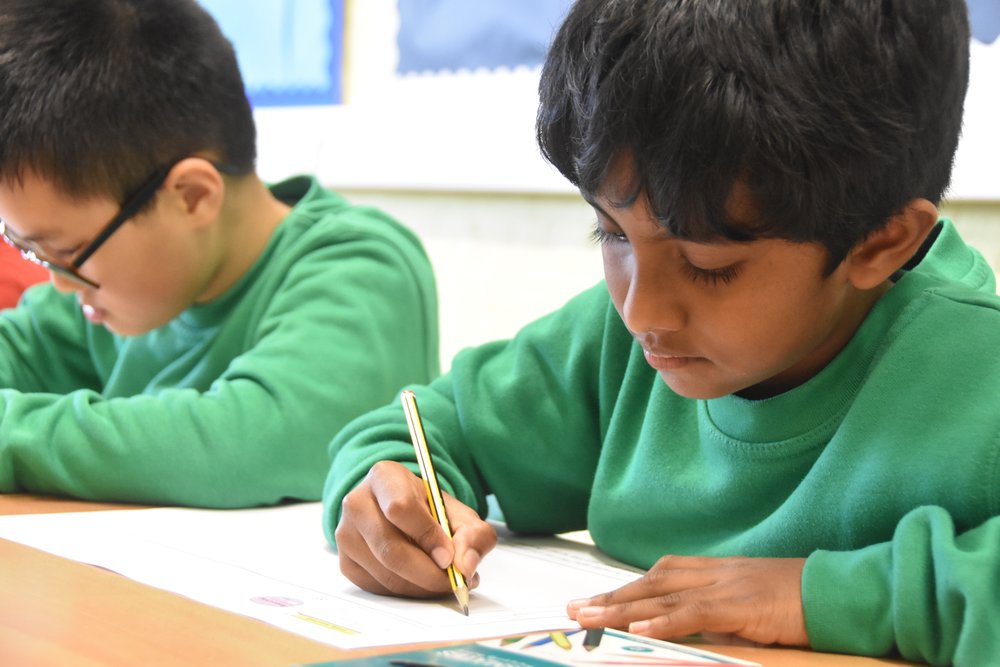 Encouraging Children to Write
At All Saint's Primary School we place the curriculum at the heart of all our learning. Our enquiry led learning is based around a half termly or termly central topic with subsequent questions that feed into weekly lessons. There are topic themes which include science, history and geography and cross curricular links are encouraged where ever possible.
Although we link subjects together, we also ensure that all children reach the high standards and make excellent progress in individual subjects. This is achieved by teachers planning fun, creative and challenging lessons, activities and learning experiences. Teachers carefully use the national curriculum expectations in each subject and develop children's skills and knowledge as a result. By using specific cross-curricular maps teachers shape the spirit of children's learning journey by capturing those that are relevant to the children, family and community we serve. This includes many topics around London and the local area of Wimbledon.
Each curriculum map ensures it builds on the last, providing a well-sequenced and progressive curriculum including: geography, history, Spanish, art, DT, music, PSHCE, PE, computing and RE. We embed the British, Christian and Right's Respecting Schools values throughout all our teaching and learning to ensure we are providing a rich and diverse curriculum where we are all growing and learning together in God's love and celebrating our achievements. ​