Christian Distinctiveness
At All Saints' C of E Primary, we believe that our identity as a Christian community gives us something very special...
We root all that we do in the values shown to us by Jesus. Throughou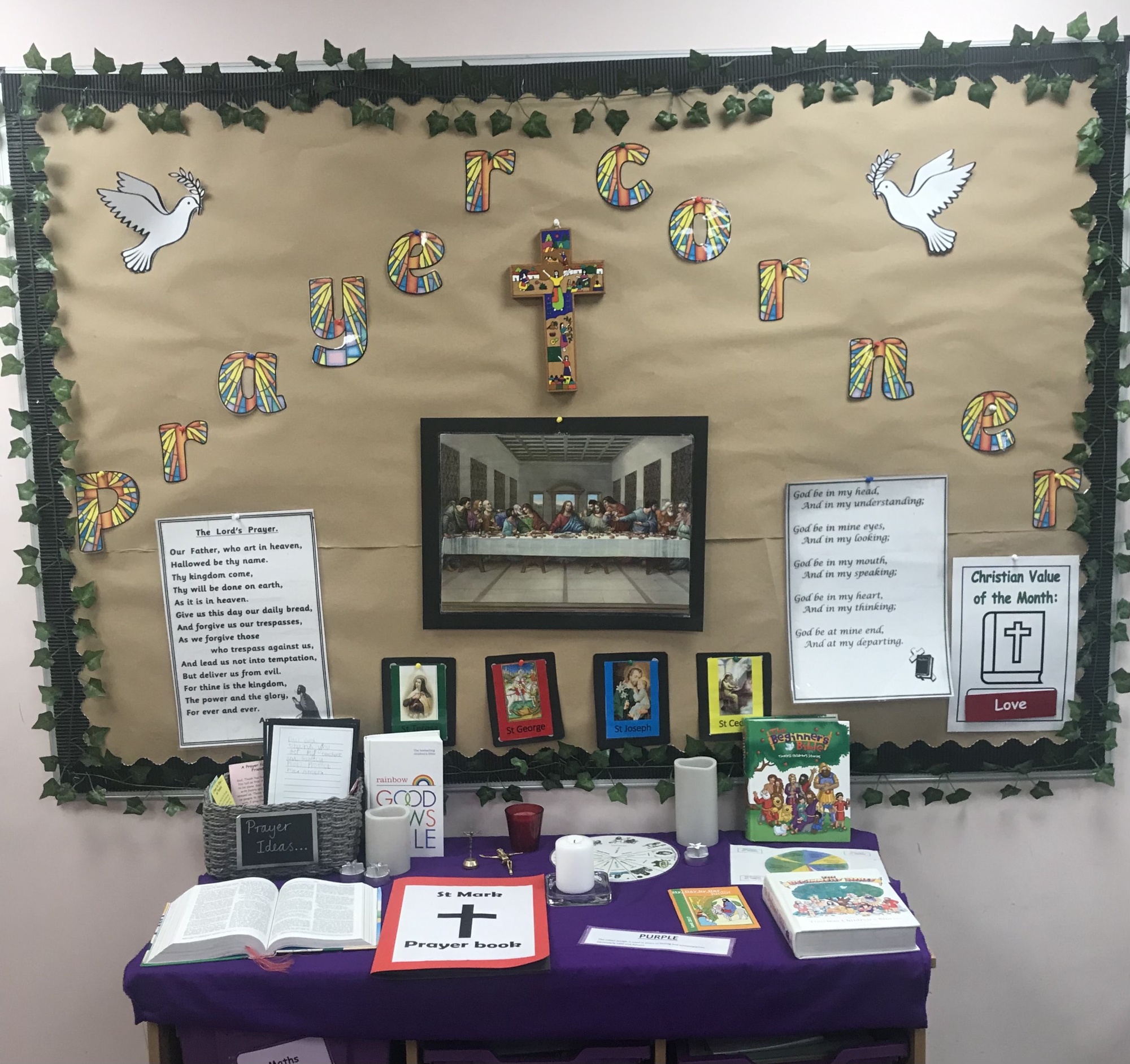 t the school, we begin each day inviting children to join a simple act of prayer. As we learn and play together, we try to remember and live out the vision and the values we share. Each half-term, we cover three different Christian values, reflecting on why they are important and what scripture teaches us about them. Prayer areas are found in each classroom and outdoor areas.
At All Saints' we talk about the things that make us distinctive as a Christ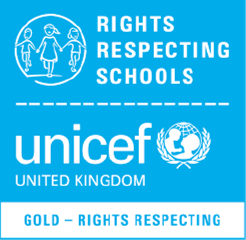 ian school and we take action in our everyday lives to make positive changes. We aim to love and serve others, demonstrating compassion. Our Unicef Rights Respecting Gold status has supported the children in their understanding of their empowerment and how they can be a force for change.
Learning about our faith does not stop when we leave the school grounds. We enjoy trips to places such as Southwark Cathedral and we also love to welcome visitors to speak to us.
We worship each day in school and regularly worship as a whole school at our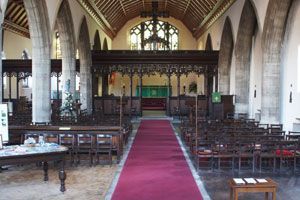 local church, All Saints' Church. Father Christopher and our Church wardens, play a vital role in our school, making sure that we have many opportunities to come together to worship.
As a Christian school we believe that we offer much more than an academic education; we seek to develop the whole person, offering pastoral, spiritual, moral, social and cultural development as well as the development of character and identity, allowing our children to become the best versions of themselves, with Christ at the centre of all we do.
We value all of God's children and our community continues to Grow Stronger Together in God's Love.
​Take a look at our website pages to learn more about Christian life here at All Saints'!