Annual Science Week
Science through Stories Week
This year's 'Science through Stories' focus was a massive success and the children thoroughly enjoyed the week of carefully planned lessons delivered by class teachers. Each Key Stage had a focus text that encouraged a range of cross curricular science lessons and provided the opportunity for collaborative work. There were also a range of activities planned for each year group and special science assemblies led on both sites. More details for how the stories were carefully chosen can be found on the STEM website: www.stem.org.uk/teaching-science-through-stories
Early Years
Early Years chose the story Kipper's Year which focussed on seasons and weather, the Reception children made rain gauges and looked at weather forecast for the local area. They also talked about global warming and the changes to weather in recent years.
Nursery went on a tree hunt around the school groups and learnt how to identify trees according to their leaves using woodland trust resources available for free: www.woodlandtrust.org.uk/naturedetectives
Mrs Worsley and Mrs Dellaloglu also planned a day of fun interactive experiments using the Science Bob website: www.sciencebob.com
We also had a session on healthy eating and cooking planned by one of the Reception parents, who was unable to deliver it herself due to illness, but they resources were gratefully received.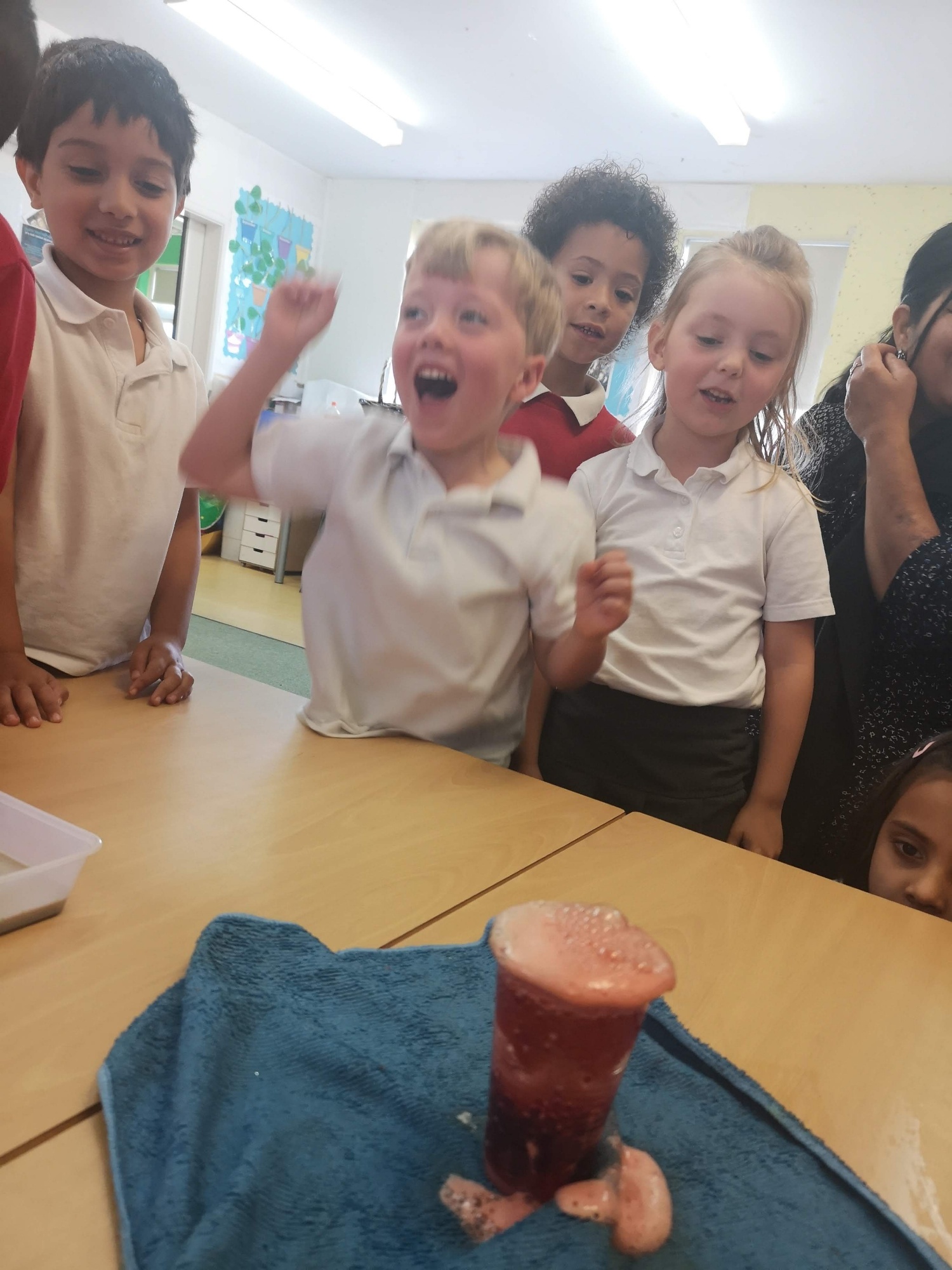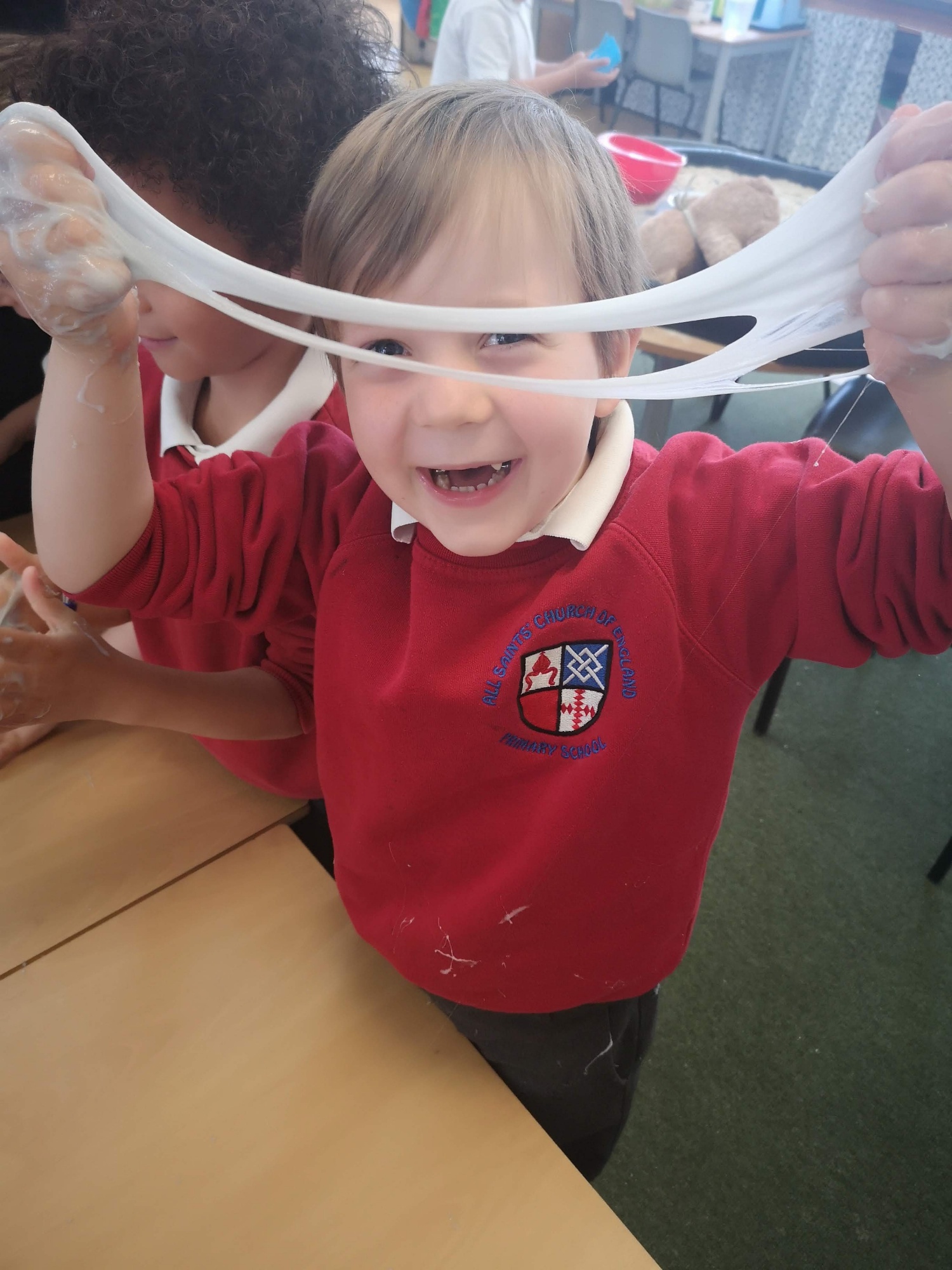 Year One and Two
Key Stage One chose the focus book 'Once they were Giants' and looked at life cycles of a Ladybird, made Ladybird houses and went on a Ladybird hunt around the school. They also visited the new community gardens in Layton Road Park and helped local volunteers with weeding, watering and planting.
Year 2 were also visited by a STEM ambassador and took part in a 'Changes' workshop where they got to mix different materials to identify acids and bases using a red cabbage 'indicator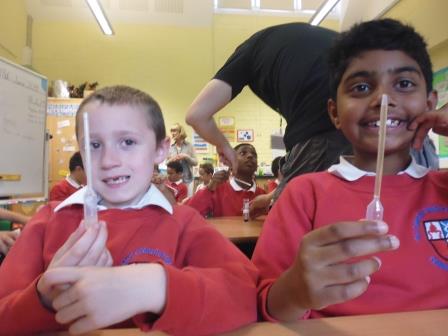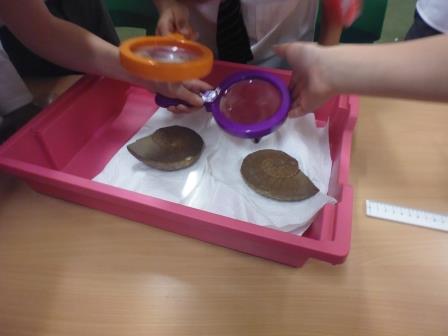 Year Three and Four
Lower Key Stage Two looked at the focus text 'Pebble in my Pocket' looking at fossils and rock formations.
Year 3 also took part in the 'Changes' sessions run by STEM. Year 4 were visited by STEM ambassadors from the Phizer institute who lead 'Medicines and Me' workshops for the children and are returning next week to offer them to our Year 3 pupils.
Year Five and Six
Upper Key Stage Two looked at the focus text 'Kensuke's Kingdom' which enabled them to learn more about the water cycle, how to filter water to provide safe drinking water.
Year 5 and 6 also had the opportunity to visit the 'Lab in a Lorry' that visited the school. The children were taught by students from Kingston University. STEM investigations included: looking at insect and human cells under a microscope; investigating mixtures and solutions; nursing observations with a human mannequin and sports science.
Finally, Year 6 had a careers presentation from Mrs Filsell's sister who is a local STEM ambassador.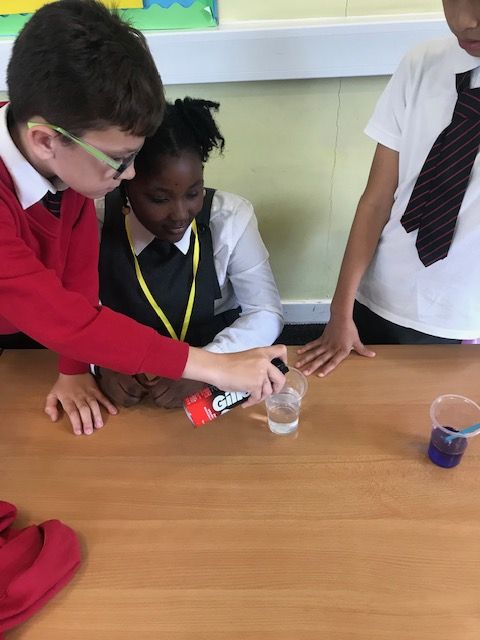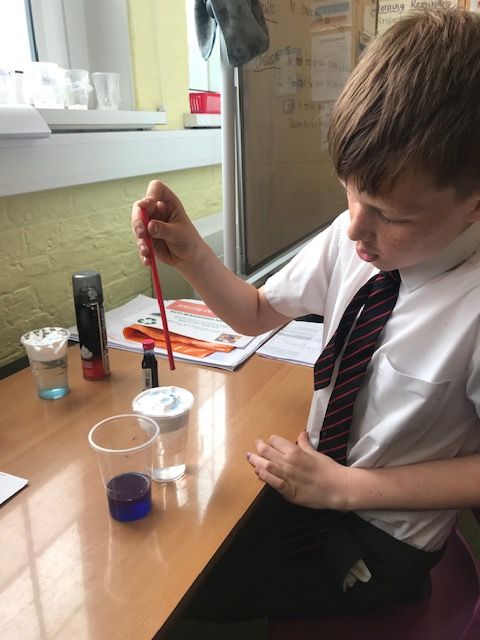 This week was a massive success, many thanks to all the staff, parents and STEM ambassadors who supported us and we look forward to developing these links further in the future.
Mrs Kent and Ms Patton
Science Leads