A day in the life of a Reception Child
8:45am – 9:00am – Children arrive and independently take their coats off and put their book bags on their peg. During the Autumn term parents may stay and help settle their children.
9:00am – 9:30am – Register and carpet time. The Register is taken and children say if they are pack lunch or school dinners and 2 children take the Register to the office. Carpet input – often sharing a book, discussing the sequencing of the story or the characters or the setting or maybe a specific curriculum focus.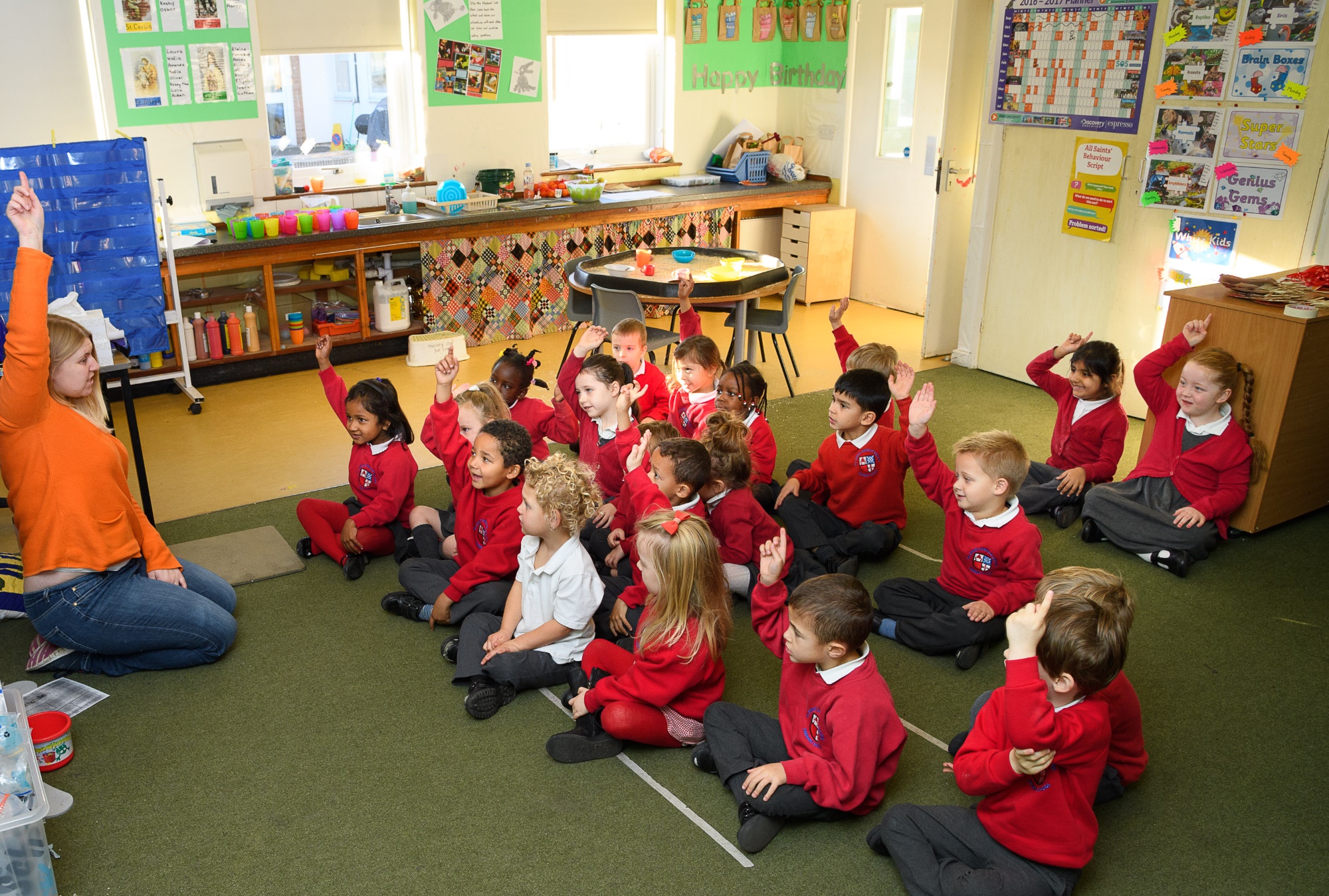 9:30am – 10:30 – Free Flow Session - Our 1st Free flow session of the day begins. It is child initiated where they can choose from a wide variety of activities to do inside or in our brand new outside learning classroom just for early years' children. Children learn to make choices, decisions and carry them out. Adults carry our observations and interact as appropriate with children.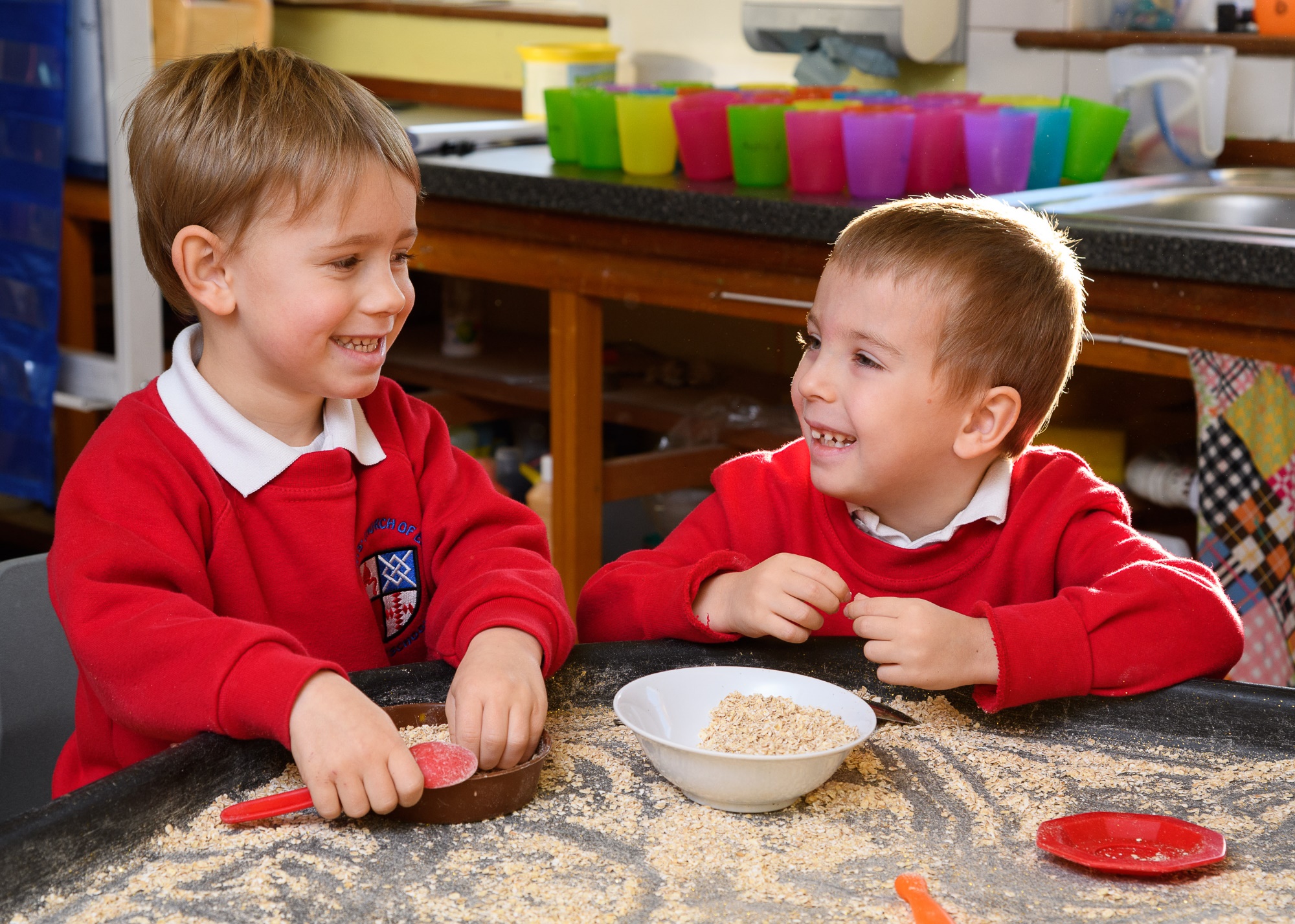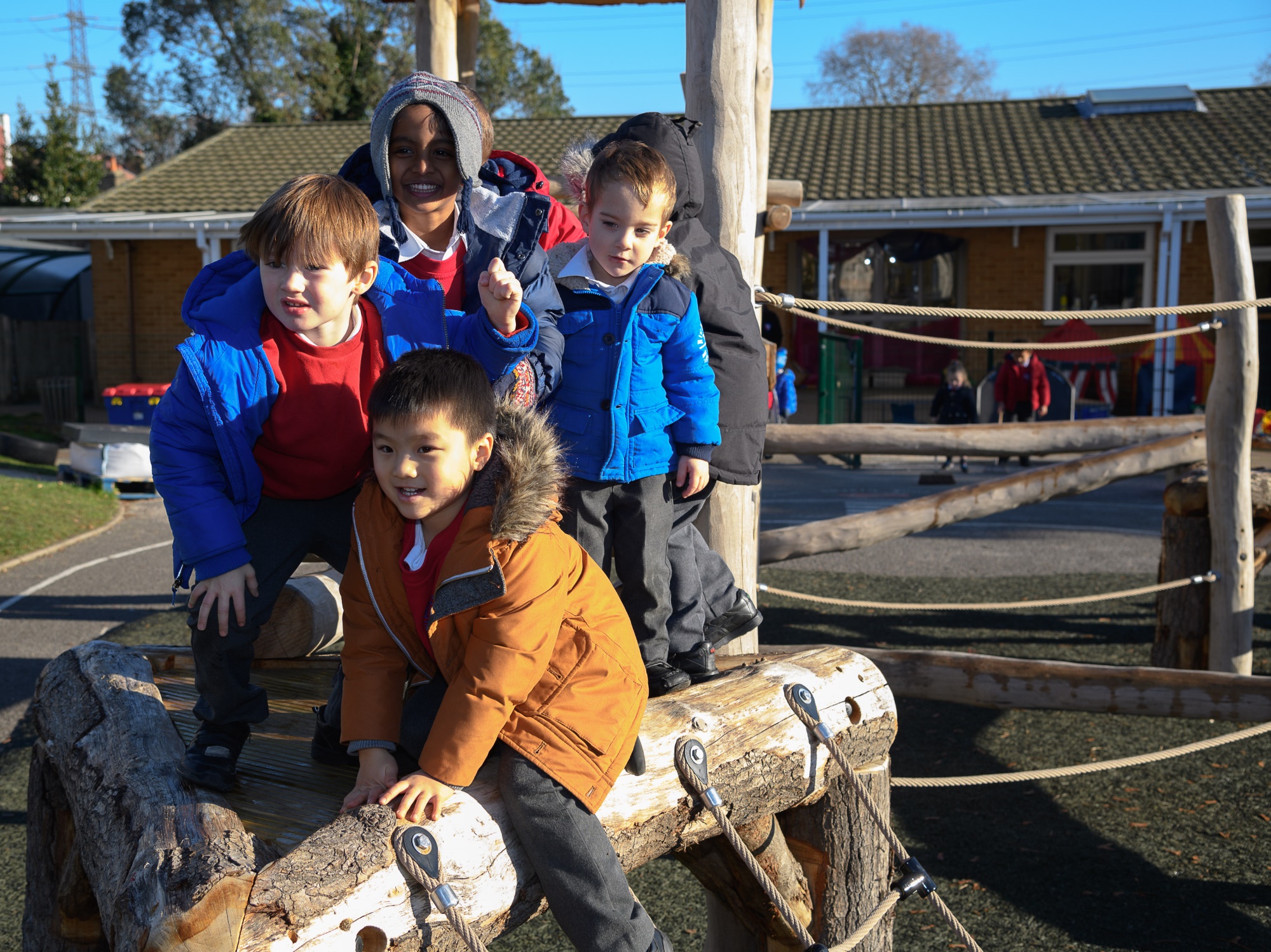 Teacher Led During each Free Flow session, our Teacher calls a different focus group of children to do learning activities with. This gives opportunities for memory development & communication, language and literacy e.g., remembering, explaining, listening, questioning, evaluating work.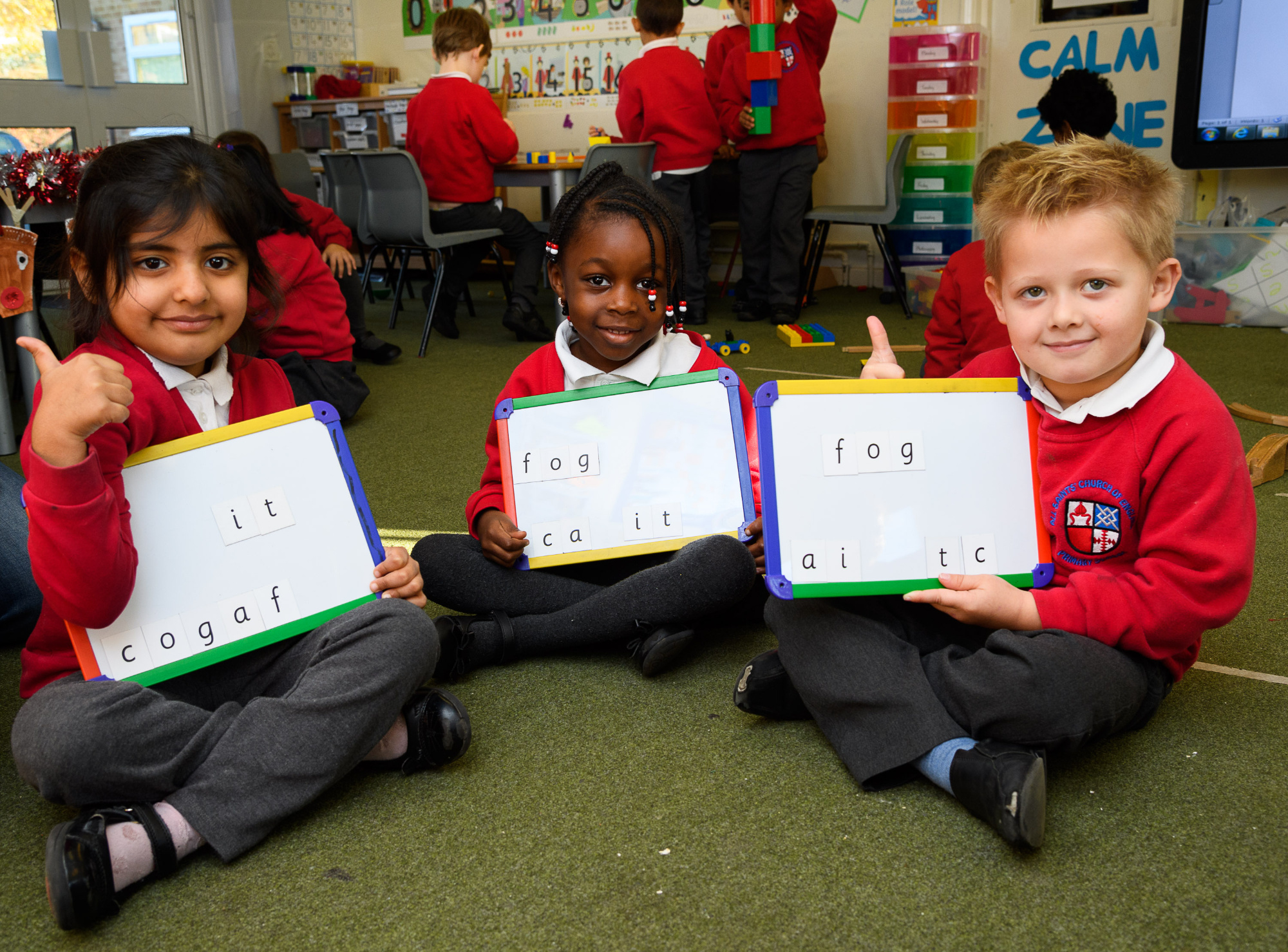 10:30am – 11:00 Phonics and Math's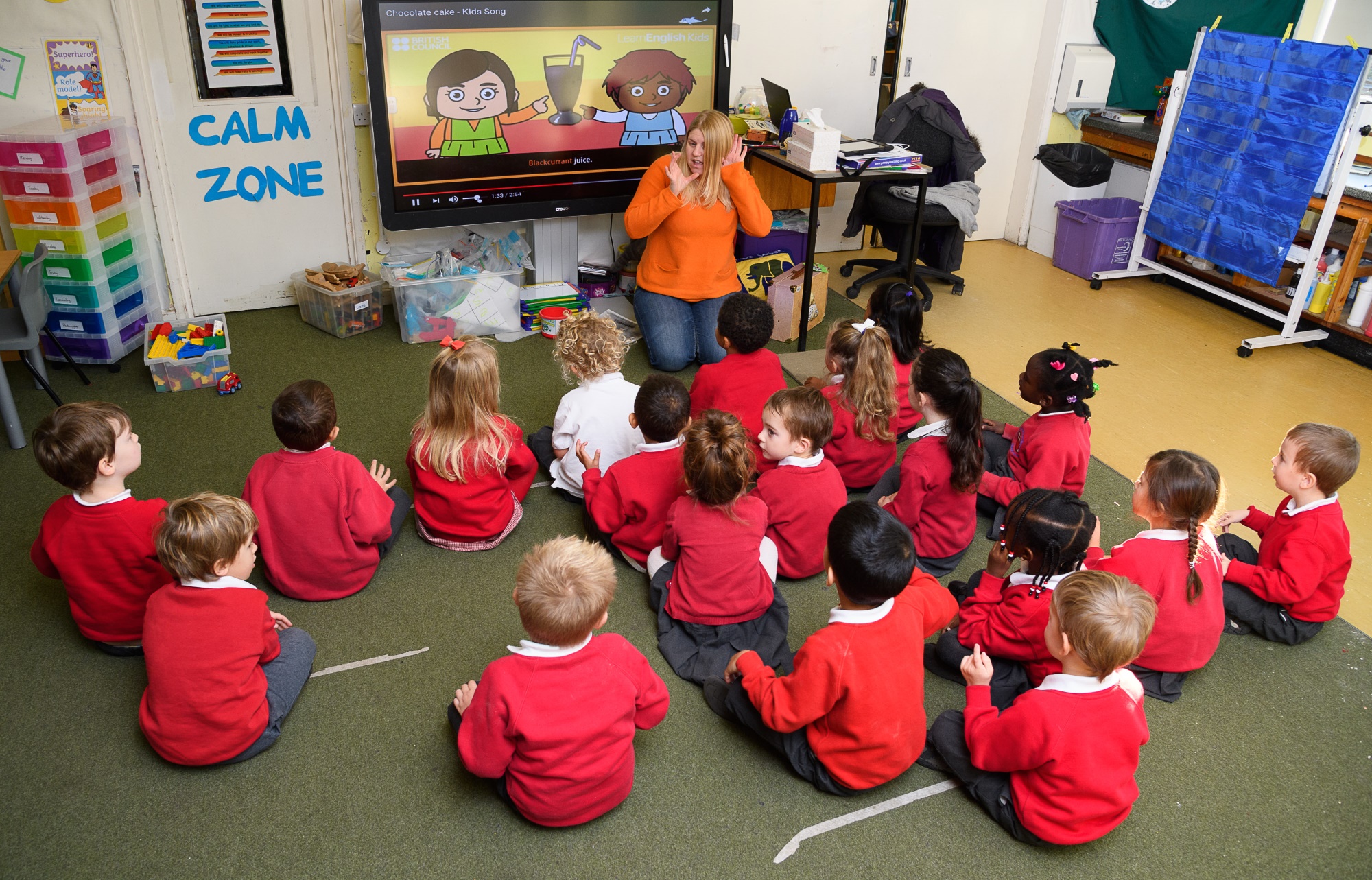 11:00 – 12:00 Free flow Session Our second free flow session of the day. Here is an example of the outside learning classroom, children balancing and using imaginative play to escape the water!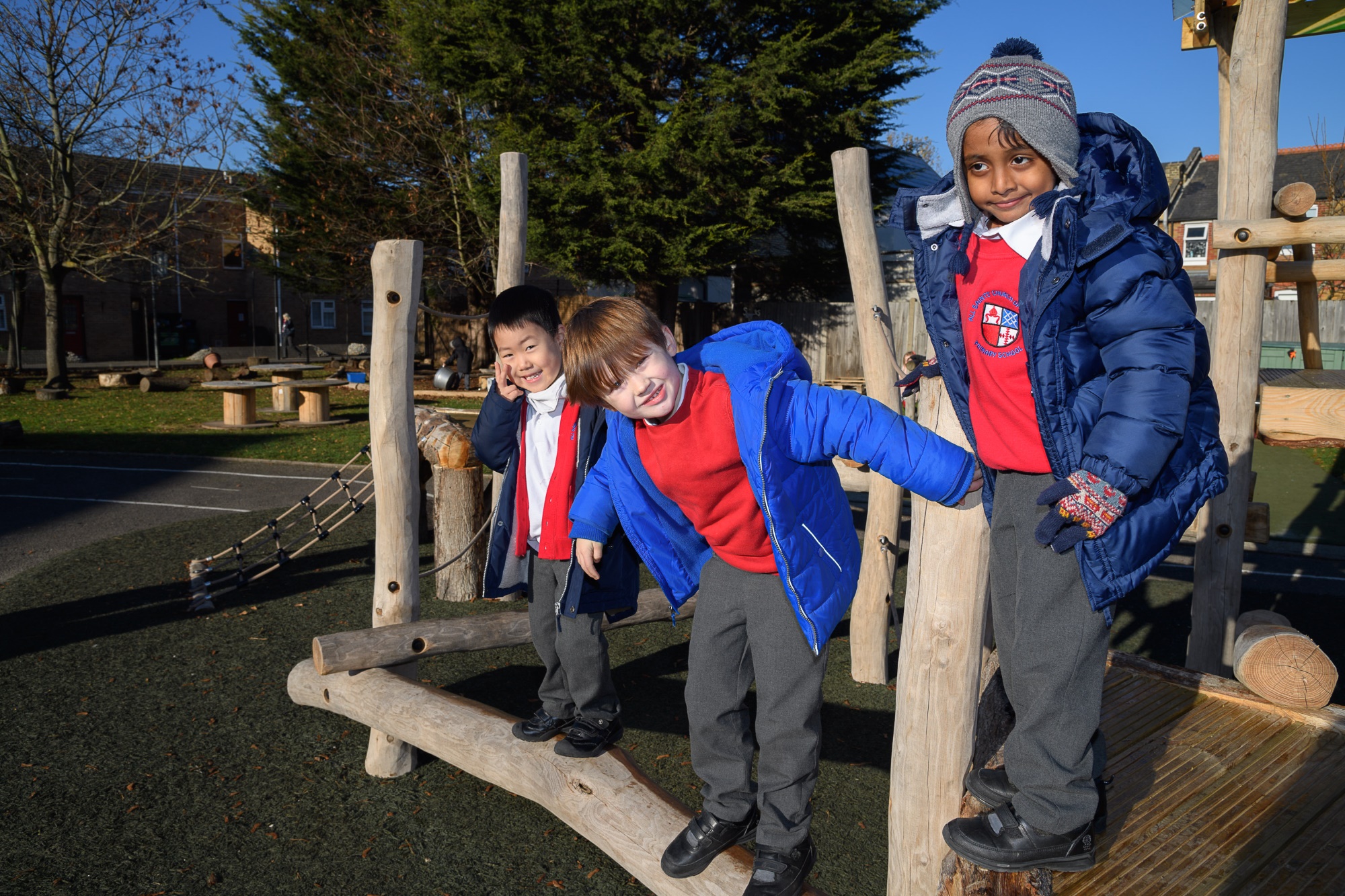 12:00 – 13:00 – Lunch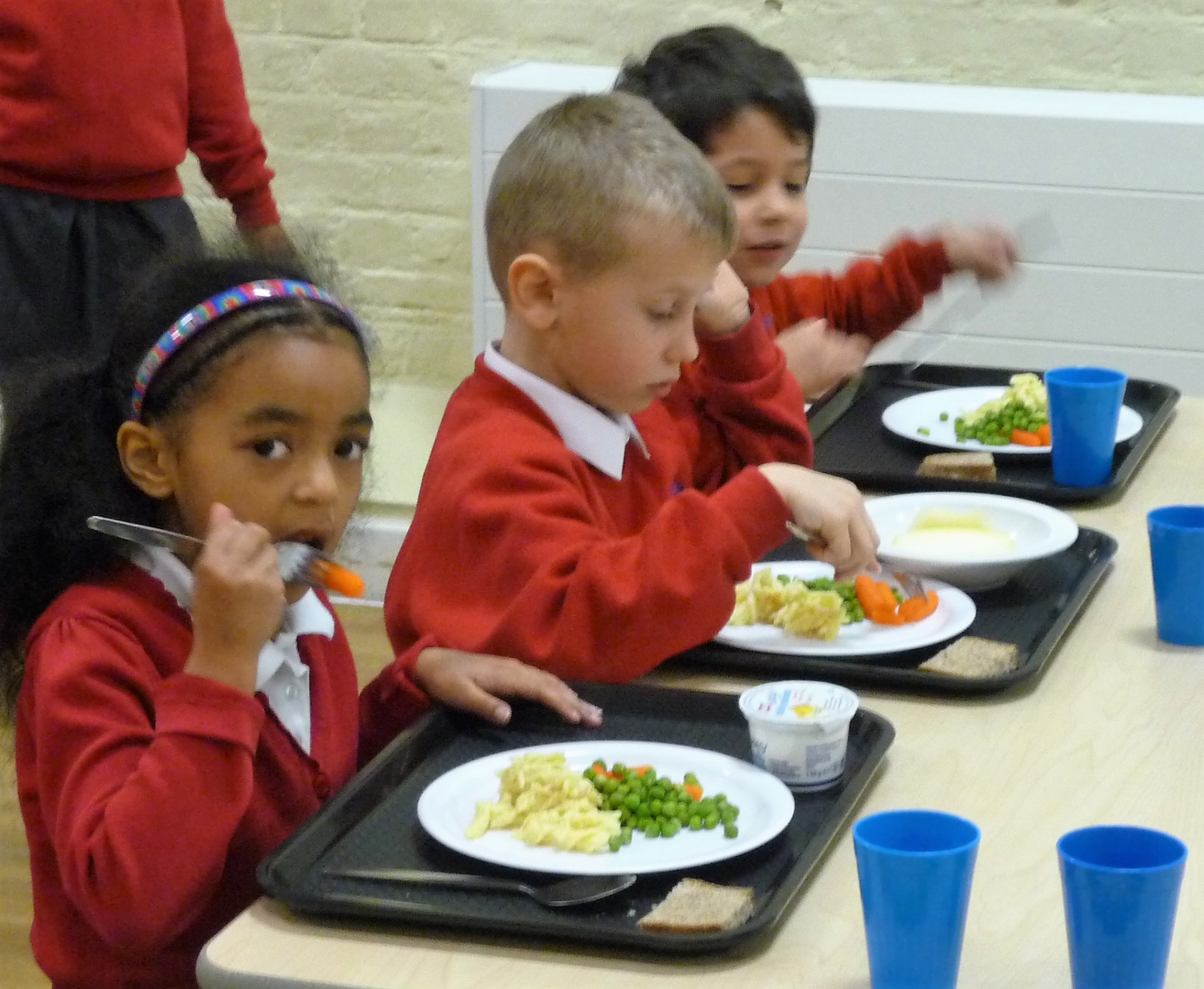 13:00 – 14:00 – Lesson Every day this lesson time changes covering different aspects of the early years foundation stage curriculum. Once a week it may be PE or RE too.
14:00 – 15:00 – Free flow Session The 3rd and final free slow session of the day, here is an example of a learning activity children can choose.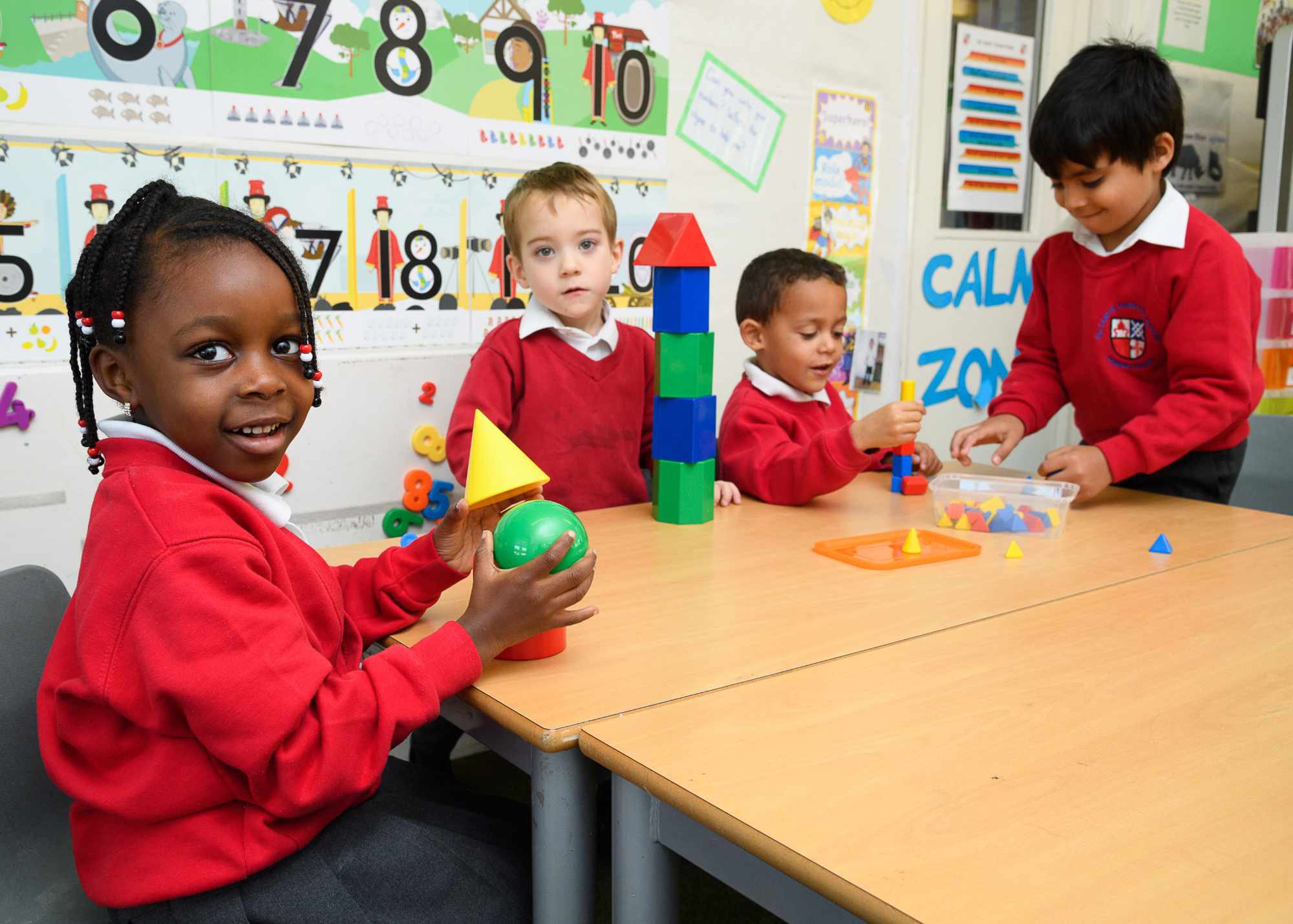 15:00 – 15-30 – Carpet time and home time