A day in the Life of a Nursery Child
Morning Nursery is 8:30am – 11:30am
Afternoon Nursery is 12:30pm – 3:30pm
Nursery children arrive at school and parents can come in and settle their child and help them take their coat off and put their bag on their peg. Children learn to select their name from a box of names and put it under the correct letter of the alphabet.
Children can start playing with any of the set up activities inside as soon as they arrive.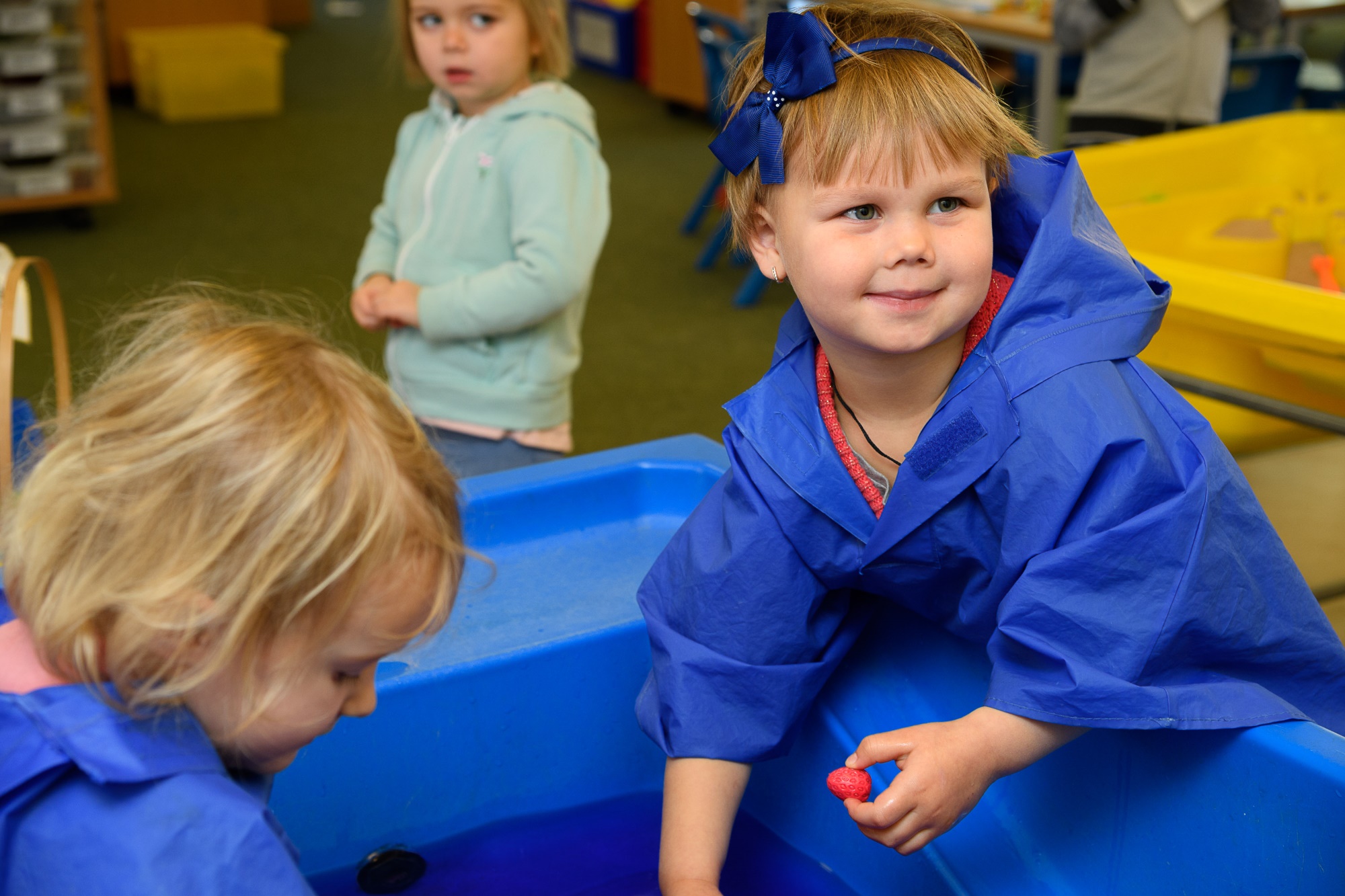 Nursery starts with carpet time and taking the register. This is followed by a phonics session 3 times a week where the children learn a new sound a week and then have the opportunity to practice writing that letter.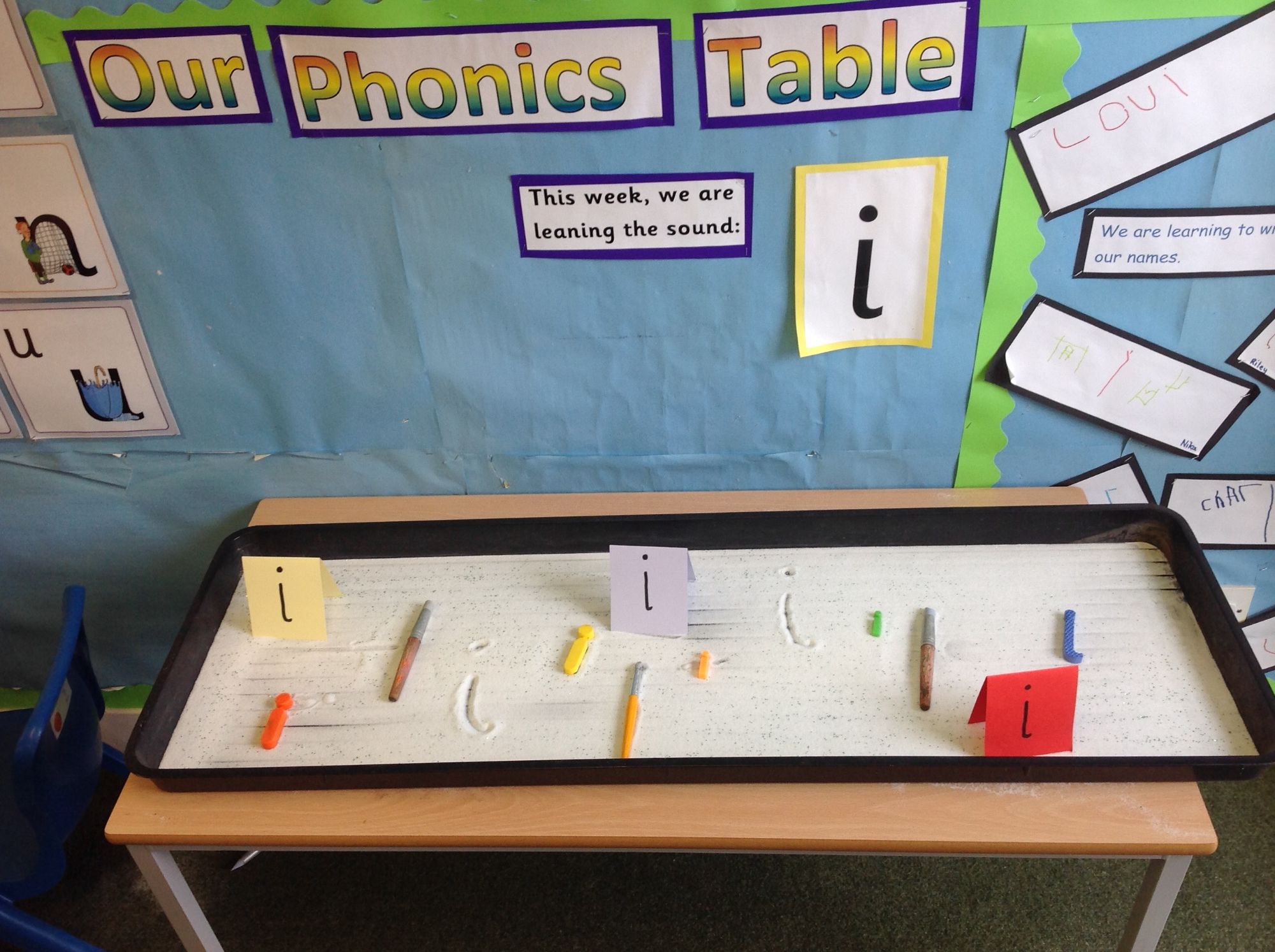 Each day a different focus group of children have a maths session.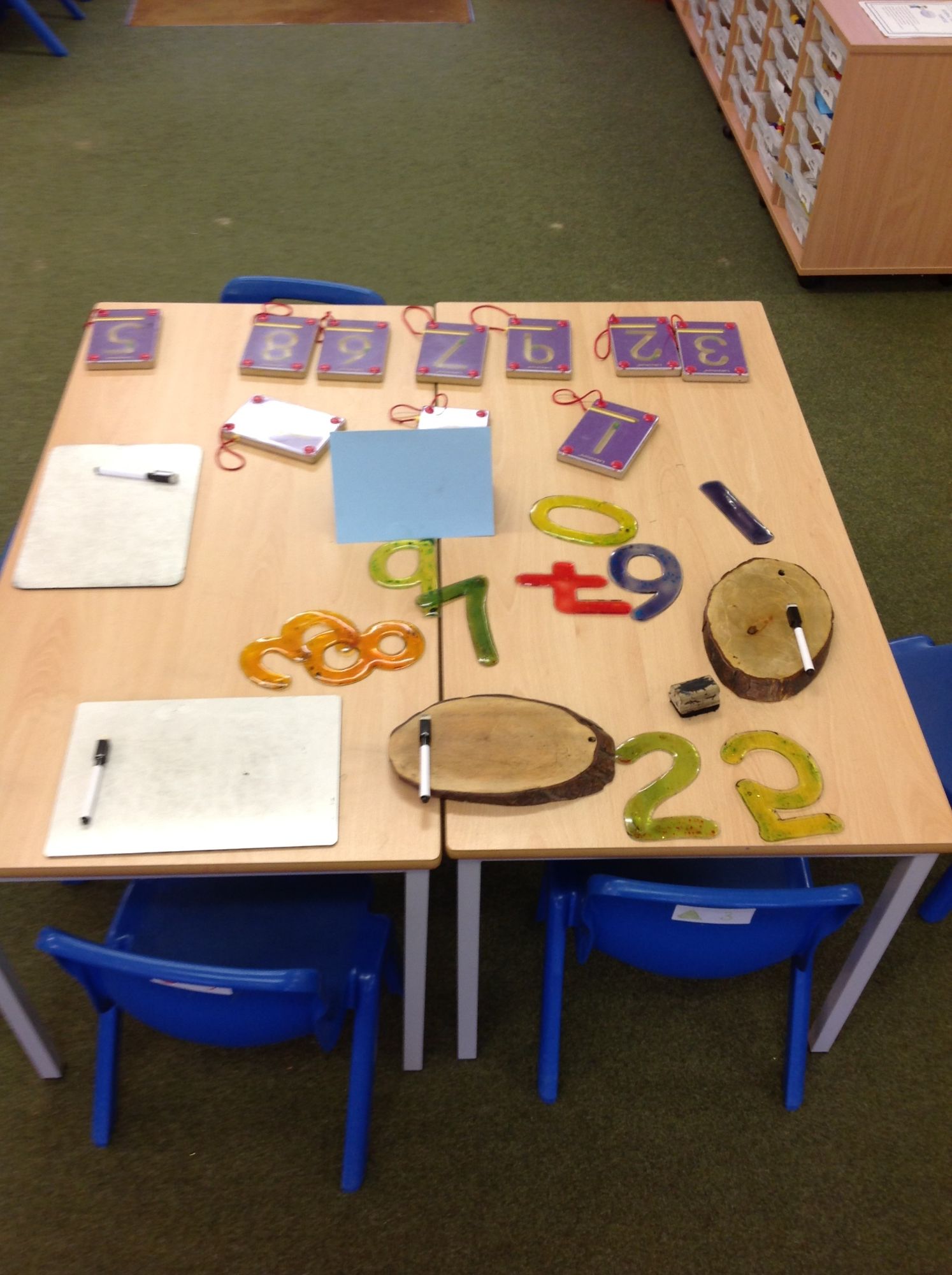 Then children can choose from the different fun play based activities that have been laid out for them that day, both inside and outside in our brand new outside classroom just for early years children. Some of these may be adult led and others children can select themselves.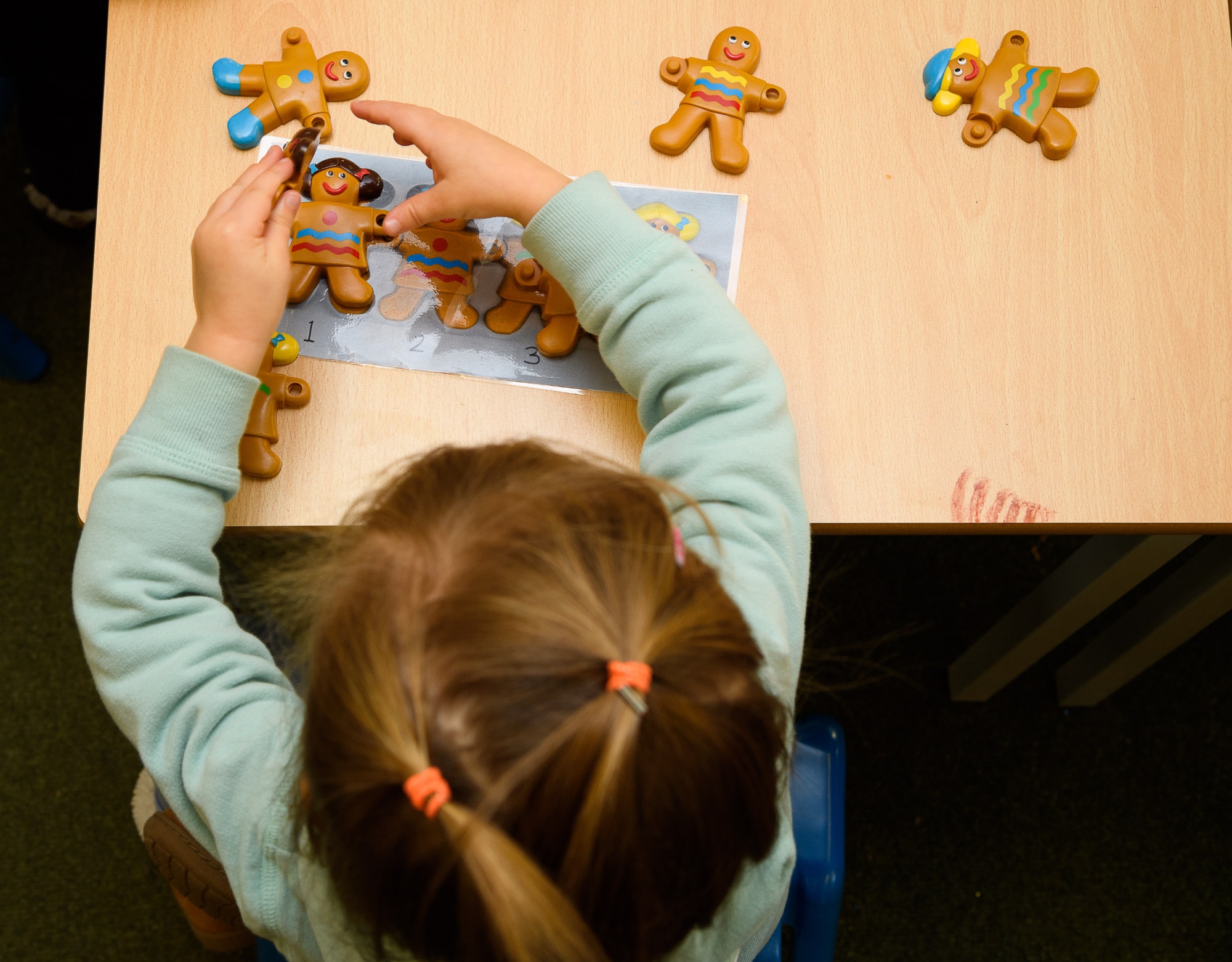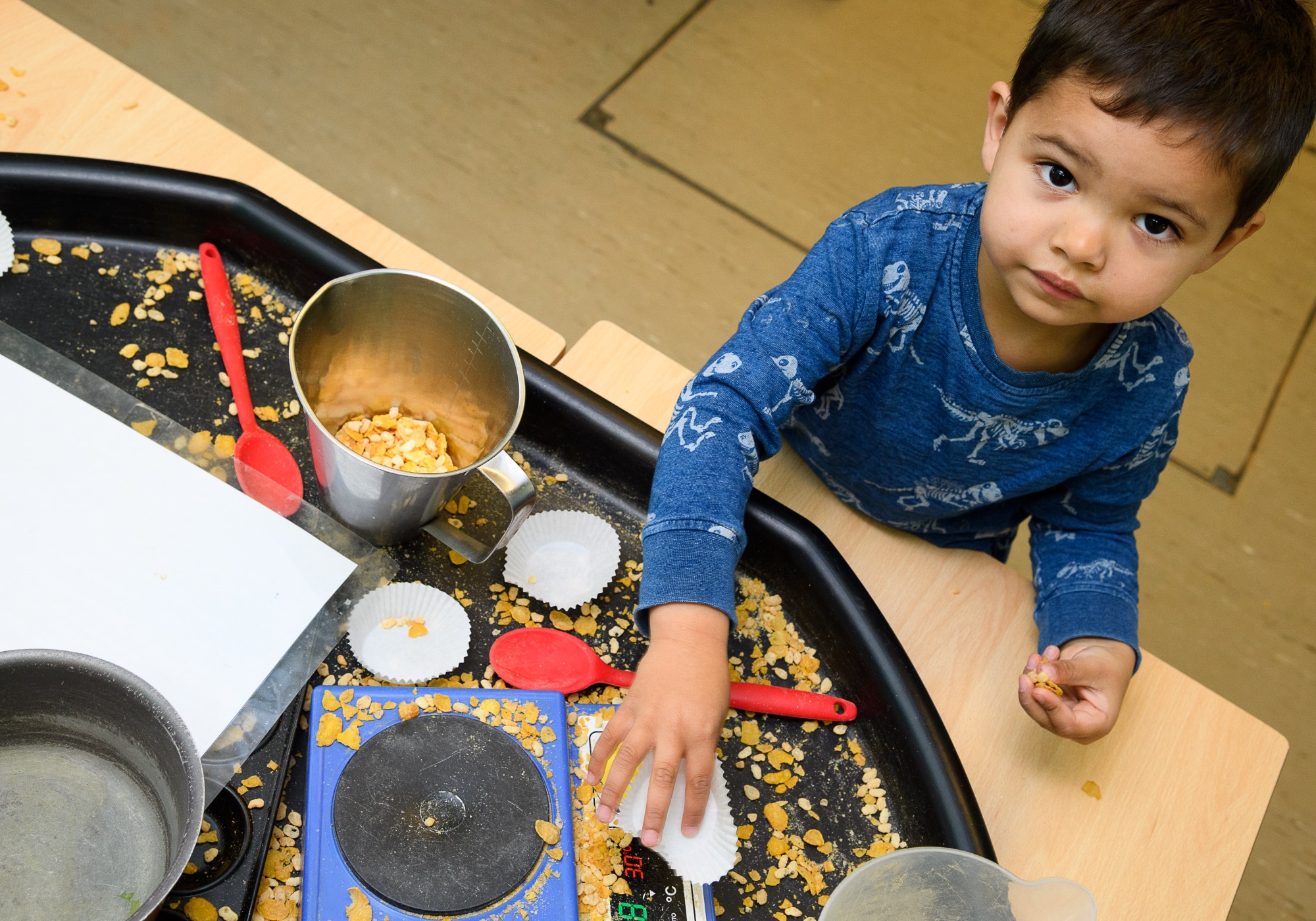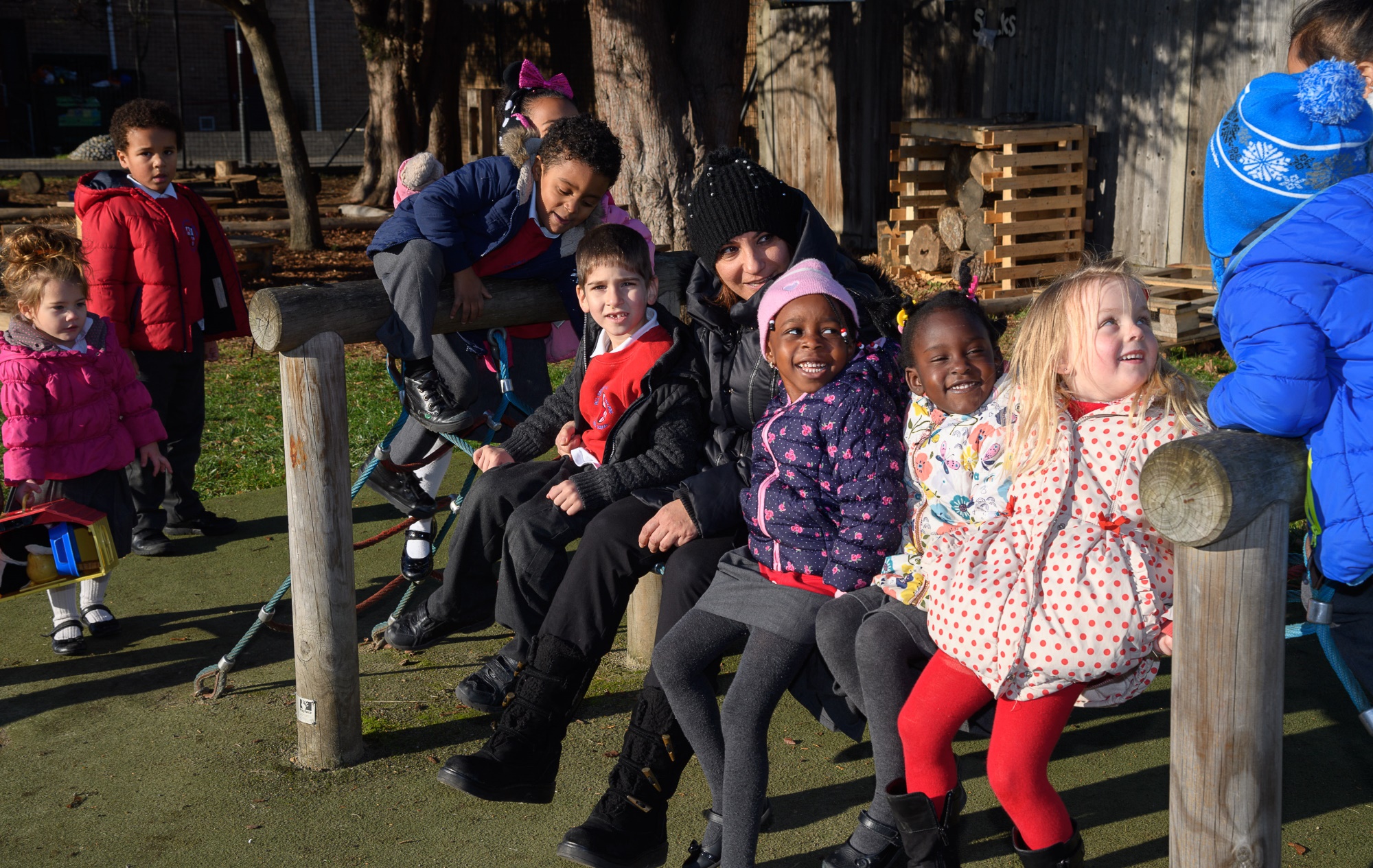 There is a snack table with fresh fruit, water and milk, which children are allowed to go and sit down and help themselves.
Nursery finishes with tidy up time and carpet time where they have a story read to them before home time.